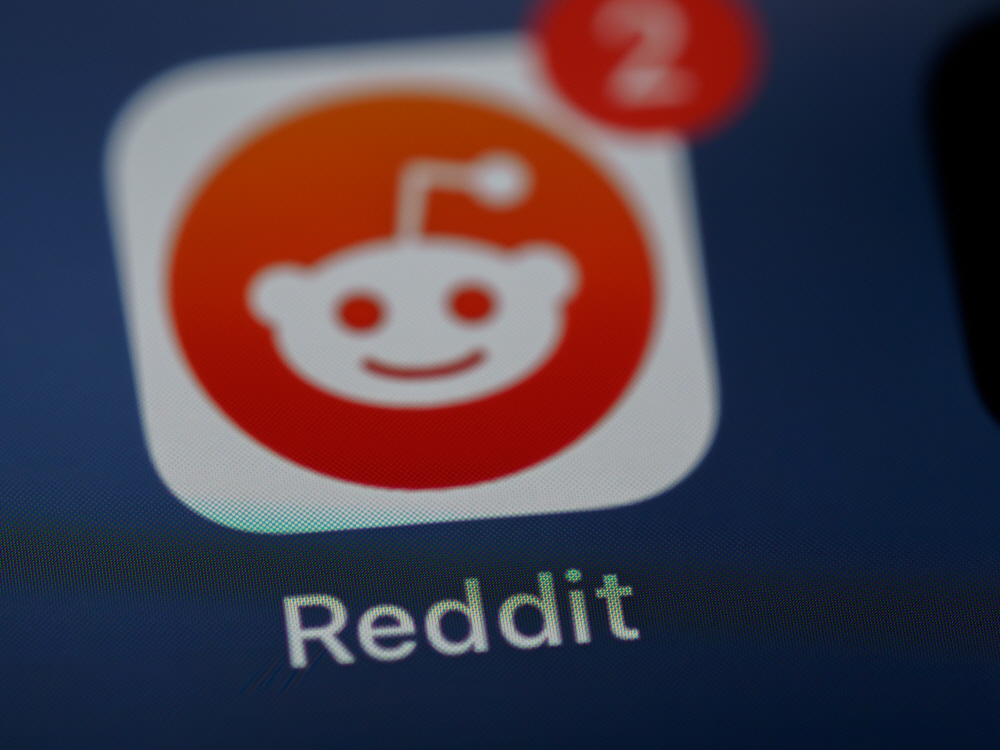 An anonymous woman sued Reddit, a bulletin board site that repeatedly posted her sexual images taken by a man she had dated at the age of 16 without permission. A woman who self-proclaims herself as Jane Doe claims that Reddit is deliberately benefiting from a loosely applied content policy that includes adult content for children, and hopes to collect the same victims and turn them into a class action lawsuit.
The woman found her previous photo posted on Reddit, and asked the bulletin board site to delete the photo. However, they argued that the response was not carried out quickly, and they had to wait a few days for it to eventually be removed. It also said that even if the account of the man who posted the photo is banned, he has allowed the creation of a new account immediately.
According to the warden, the woman said that because Reddit did not fully cooperate with the request, her original lover repeatedly posted her image and was forced to continue direct monitoring of 36 forums for several years. The woman alleged that Reddit's response was in violation of FOSTA-SESTA. FOSTA-SESTA refers to an amendment to exclude the protection of Article 230 of the Communication Quality Act for online services in the content of prostitution. In addition, since Reddit knew that the problem photo existed in the service, he was tolerating it, so he is accusing him of distributing adult children, inadequate reporting of child molestation content, and violating the Trafficking Victims Protection Act.
In response to the woman's complaint, Reddit said that the image of child sexual abuse does not exist on the service, claiming that it has coped with the appropriate measures for content appropriateness by algorithms and human resources, and made efforts beyond the law. It also emphasized that it took measures such as deleting the problematic content, suspending user accounts, and reporting malicious violators to law enforcement agencies.
However, there is a possibility that the lawsuit may reconsider the way some of Reddit's communities are led. Individual item managers are often invited to existing moderators, and Reddit is not involved in this. However, most of the operators are qualified for the management content, but if they cannot respond quickly to the problem like this lawsuit, their response to victims may be limited.
In addition, FOSTA-SESTA is an amendment to the law opened to curb the trafficking of children through existing websites, but if it is applied, the posted online service is more targeted than the person who posted and shared the problematic content. However, it is argued that child sexual harassment content is included in the subject even if it is not directly related to the trafficking of female children, and if the court supports the female appeal, there is a possibility that the scope of interpretation will be greatly expanded if FOSTA-SESTA can be applied. Related information can be found here.