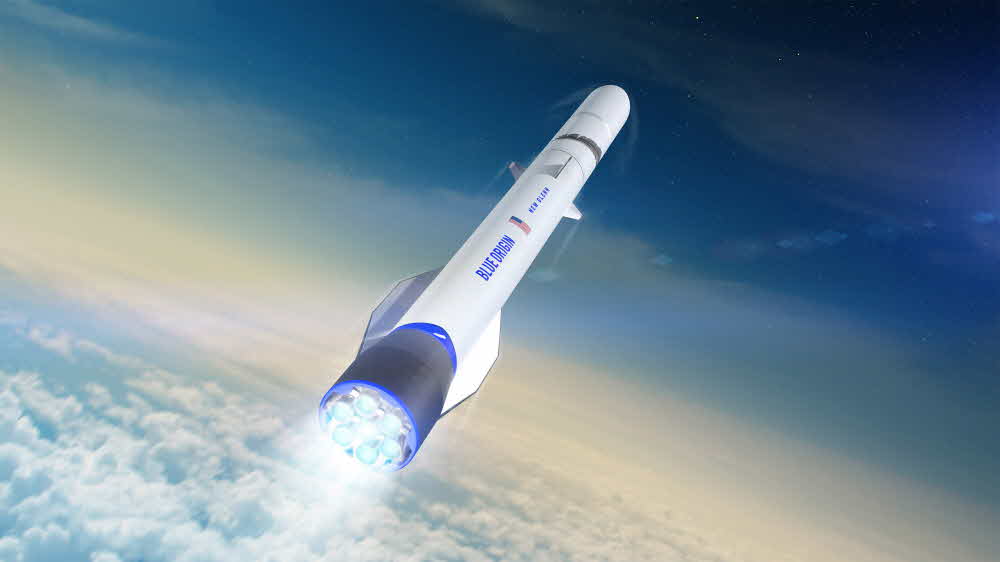 NASA recently signed a $2.9 billion contract with SpaceX to develop a lunar lander. However, Blue Origin, which was competing for the signing of the contract, filed a complaint with the US GAO, a government auditor, claiming that the process of selecting a NASA was fundamentally unfair.
Blue Origin said that NASA implemented a faulty takeover in a manned landing system program and ran the goalpost at the last minute. Condemning the contract for NASA's higher risky choices, he argued that such a decision could endanger the US return to the moon by eliminating competitive opportunities and significantly narrowing its supply base.
Until now, NASA has customarily made several companies and contracting parties compete for important contracts, and has prepared a backup plan if one does not meet the development requirements. SpaceX, Blue Origin, and Dynetics have also competed for this lunar lander development project.
However, Bob Smith, CEO of Blue Origin, said it was unfair to say that this was fundamentally unfair, saying that no opportunity was given to solve the problem during the selection process. The reason SpaceX was selected is due to the existence of a starship that is being developed to transport astronauts to the moon. Starship has exploded at the end in all of the 10km climb tests conducted so far, but SpaceX has accumulated a record of recovering the Falcon 9 first-stage booster. It may have had a highly appreciated influence on the contract.
Blue Origin has partnered with Lockheed Martin, Northrop Grumman and Draper to develop the lunar lander, but the US government says that the government's cost was the most important factor. The company claims to overturn the decision and demand a new proposal by clarifying the feasible budget.
NASA has not responded to this case, but recognizes that Blue Origin is dissatisfied with the results. Meanwhile, SpaceX CEO Elon Musk, who signed the contract, tweeted about the Blue Origin appeal that they weren't even on track. Related information can be found here.