The San Francisco Bay Area, which includes a city close to San Francisco on the west coast of the United States, is well-known for the location of high-tech companies around the world. Many people live in this San Francisco Bay area, but the cost of housing is so high that it is said that living pressure and residents are falling apart.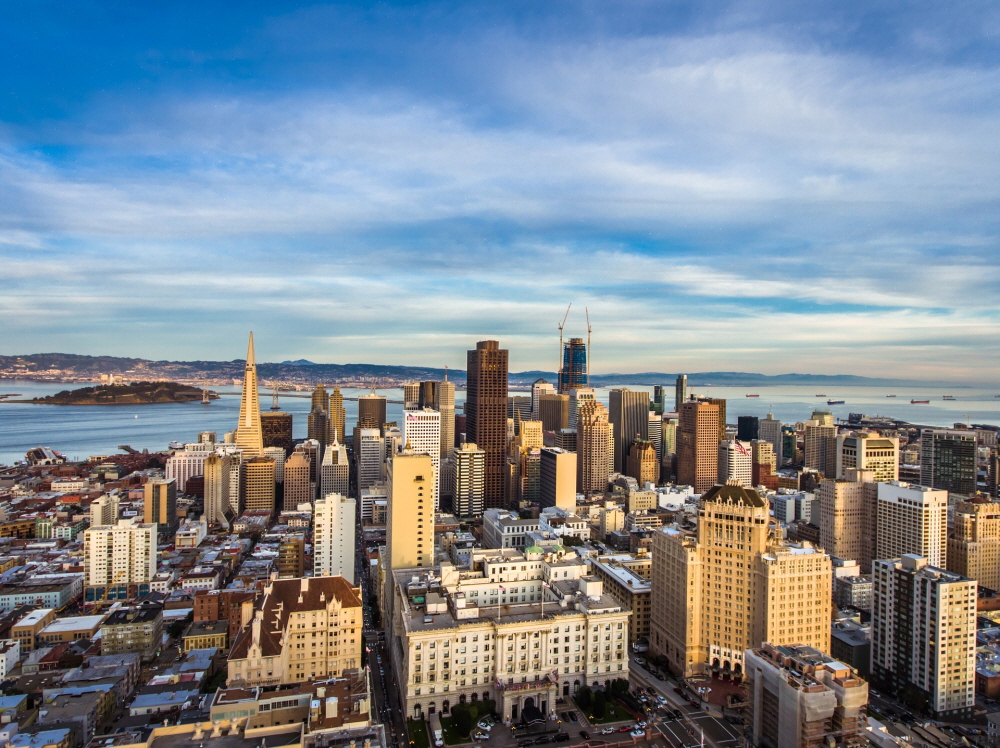 The bay area has been an attractive place for tech companies for nearly 20 years. As a result, it has become a city with the highest cost of housing in the western United States, and cost of living twice as much as the average in the United States when oil, education, and foreign affairs are combined.
According to a migration report released by real estate broker Redfin, 28,190 people fell from San Francisco in the second quarter of 2019 alone. San Francisco is one of the top-notch cities in the United States as well.
The average price of a home in San Francisco is $1,466,000, while Los Angeles is $632,500 and Seattle is $580,000. It is more than twice the difference between these two cities. In the case of Phoenix, it is $280,000, which is more than five times the average price of a home in the Bay Area. California as a whole also tends to leak residents, with nearly 38,000 outflows in 2018 than inflows. There is also a survey that 53% of residents are considering relocation due to their high living cost.
Cities that are popular for migration in California, including the Bay Area, include Austin, Texas, which has no income tax as a state tax. Austin said there were 5,403 new immigrants in the second quarter of 2019, but most of them were from San Francisco.
Looking at the average household income, the Bay area is high at $100,000. Enough to live in most American cities. However, the reality is that low-income people may become homeless by pressure on high-priced leases of $3,600 per month, including federal and state taxes, and $4,600 on the Silicon Valley side.
Mark Benioff, co-CEO of Salesforce.com, is a strong advocate of taxing large corporations to tackle the problem of homelessness. The governor of California is also taking steps to tackle the housing problem, donate money for poorly built homes, or limit rent growth. One expert pointed out that living in the Bay area is like living in the richest and poorest place in the United States, and that cost of living is the biggest problem California has.
It can be said that California's overall sense of crisis is rising, but for the middle-class under pressure from the cost of living, rising housing prices is not an idle problem. One couple decided that they could live in a small house they bought in San Jose in 2016, but they decided to move to Austin when the child was born. Another couple, who bought a house near a highway near Silicon Valley in 2006, also decided to leave San Francisco. The second child was born, and the house was narrowed, and the price was up 66% from the time of purchase, so the company decided to sell it. Of course, the judgment that it may not be the best place for the family worked.
One expert pointed out that California needs a middle class, and pointed out that a society without a middle class is a distorted society. The outflow of the middle class in California is dangerous. If the middle class is unable to support their families, the restaurant will close and public officials such as teachers and police may face a future where they cannot live near their workplaces. Related information can be found here.