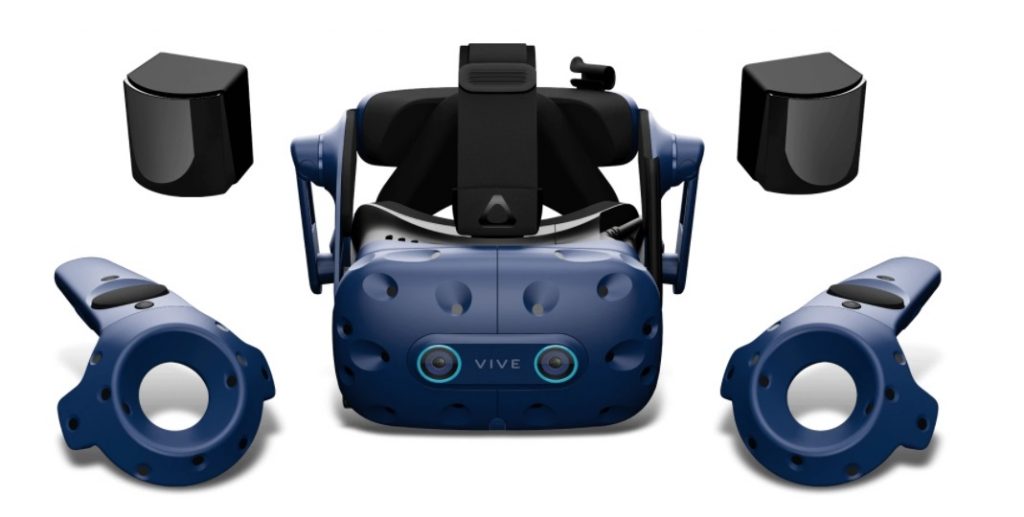 HTC announced that it will partner with iFixit, a well-known repair company, to sell genuine replacement parts for its virtual reality headset, the VIVE series. It is currently only available on US sites, and it is not known whether it will be available on other countries' sites in the future.
This time, iFixit is selling Vibe CE and Vibe Pro replacement parts, VIVE Wireless Adapter, VIVE Tracker, and other peripherals such as wall mounts and cables. It also provides a repair manual for the Vibe headset and controller so that users can perform the task themselves.
The sale of replacement parts through iFixit extends the life of the product during the warranty period and reduces repair time and cost. Kyle Weins, CEO of iFixit, says HTC is the first virtual reality company to offer support to provide headset products to customers. This partnership can also attract attention from an eco-friendly perspective that reduces waste by making products last longer. Related information can be found here.