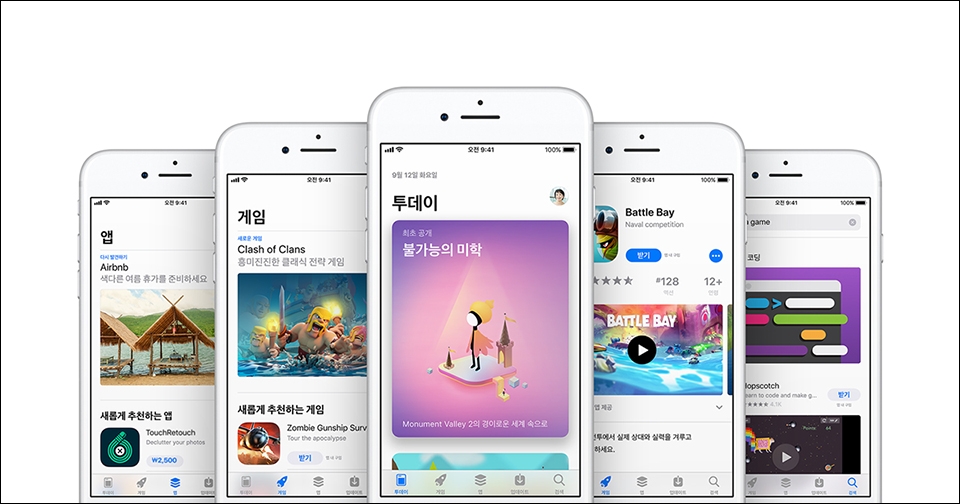 The Russian government announced on April 27 (local time) that Apple had imposed a fine of 96.3 million rubles for violating antitrust laws.
Reportedly, the FAS of the Russian Federation's Antitrust Agency made such a judgment that Apple has abused its monopoly position in the mobile app market. Apple expressed its willingness to appeal, saying it was difficult to agree with the decision.
The move came when security company Kaspersky Lab appealed that its Safe Kids app update was rejected on the Apple App Store. Two years ago, Kaspersky Lab's Safe Kids app was in service for nearly three years. However, when the update was rejected, it was immediately after Apple introduced the iOS12 Screen Time feature, and some speculated that the restrictions on the use of the iPhone app for children were due to overlapping features with the Kaspersky Lab app.
This incident follows Apple's introduction of a Russian government-recommended app when first launching the iPhone in accordance with a new law in force in Russia. The Russian government has been intensifying pressure on high-tech companies over the past few months. For example, Twitter is imposing restrictions on communication speed, saying that it did not delete illegal content requested by the government. In addition, Facebook, TikTok, and Google are also said to be subject to criticism.
Of course, Kaspersky Lab's claims appear to be independent of the Russian government. In the future, however, the Russian government's movement to control foreign high-tech companies in the interest of local companies may be further strengthened. Related information can be found here.