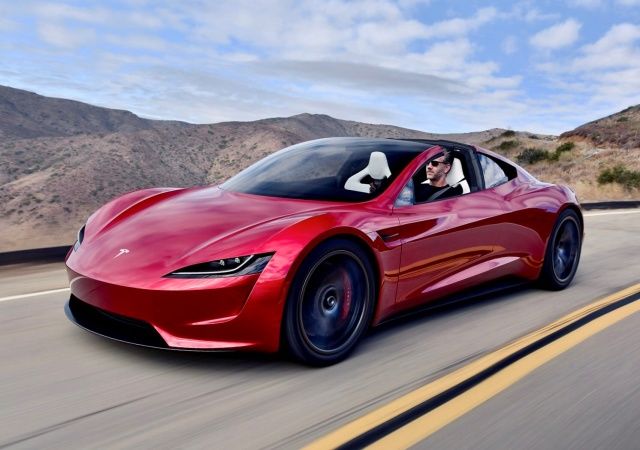 Tesla announced in its report on the first quarter of 2021 that it has maintained strong sales in 2020 amid the continued impact of the Corona 19 epidemic and achieved record car sales in the first quarter of 2021. Moreover, Tesla achieved this achievement by continuing to deliver the ordered vehicles without producing one Model S and Model X this quarter.
In an investor report, CEO Elon Musk said in an investor report that the Model 3 paid 250,000 units per year. Claimed to be a sedan. It is also swearing that by 2022, the Model Y will probably be the world's best-selling car.
It can be said that the sale of carbon credits to another car and the sale of 10% of the bitcoin purchased for $1.5 billion was also helpful in profits.
Although it boasted such good results, the day after the announcement of the financial statements, Tesla's stock price fell by 4%. Reportedly, electric car sales were strong, but rather, the lack of semiconductor chips and intensifying competition in the world could not relieve investors' concerns. In the case of a shortage of semiconductor chips, not only Tesla can solve the problem, but there are concerns about the shortage in various industries around the world. In this situation, given the increase in production, there is a possibility that it will have a big impact on Tesla on the contrary.
Tesla believes that the situation related to semiconductor and supply chain instability caused by Corona 19 is improving, but it is still difficult and consistently changing the situation. Investment bank Roth Capital Partners said that Tesla is evaluating as neutral and said that Tesla's bullishness, which will be a premium price, seems to be based on the assumption that all mass-electric vehicles entering the market will end in failure by 2025 . Related information can be found here.