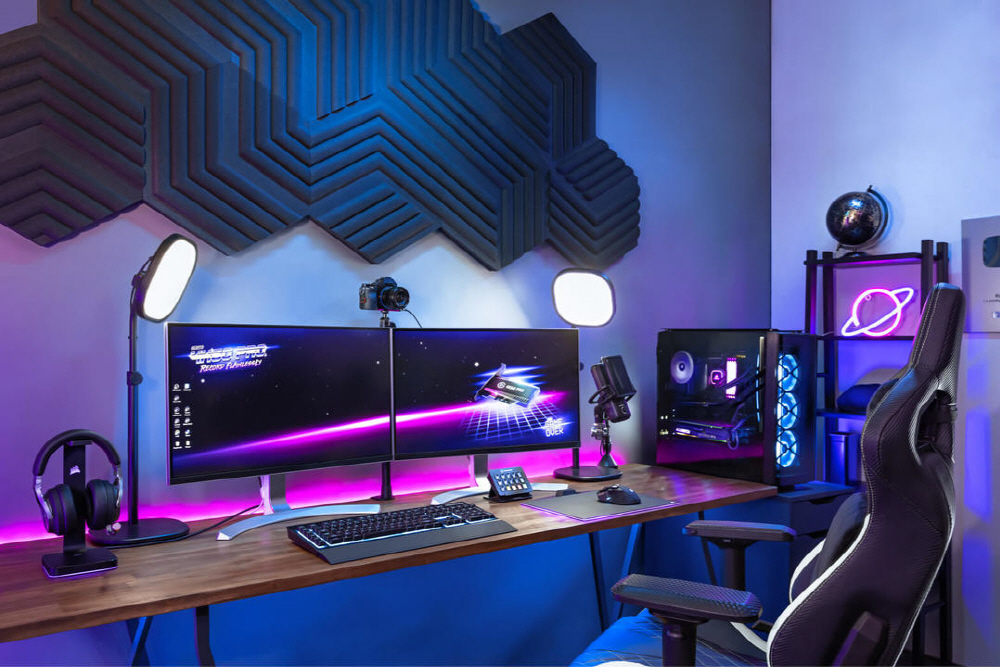 Wave Panels is a modular sound-absorbing panel that suppresses sound introduced by Elgato, a peripheral device maker. If you attach it to the front of your PC or indoors, you can hear the voice directly without stress by suppressing the reverberation of sound from video transmission or video conference.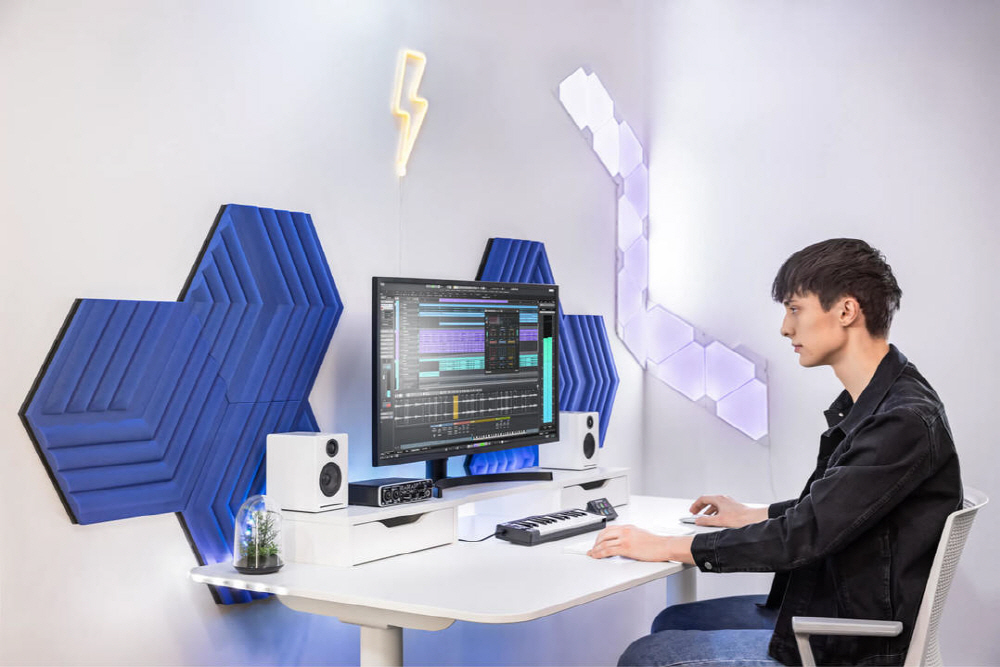 Usually, the sound-absorbing material is fluffy or sponge, but even if you try to attach it to the wall with double-sided tape, it may not be neat or fall off well. The wave panel consists of a dual structure made of low-density foam material and high-density fiber material, and can be attached to the wall with screws or double-sided tape. When the hexagonal wave pattern is combined like a puzzle, it looks like a work of art and there is no sense of incongruity in the interior.
The panel size is 491×426×47mm, and the weight is 250g per sheet. The price is $99.99 for a set of six. Related information can be found here.