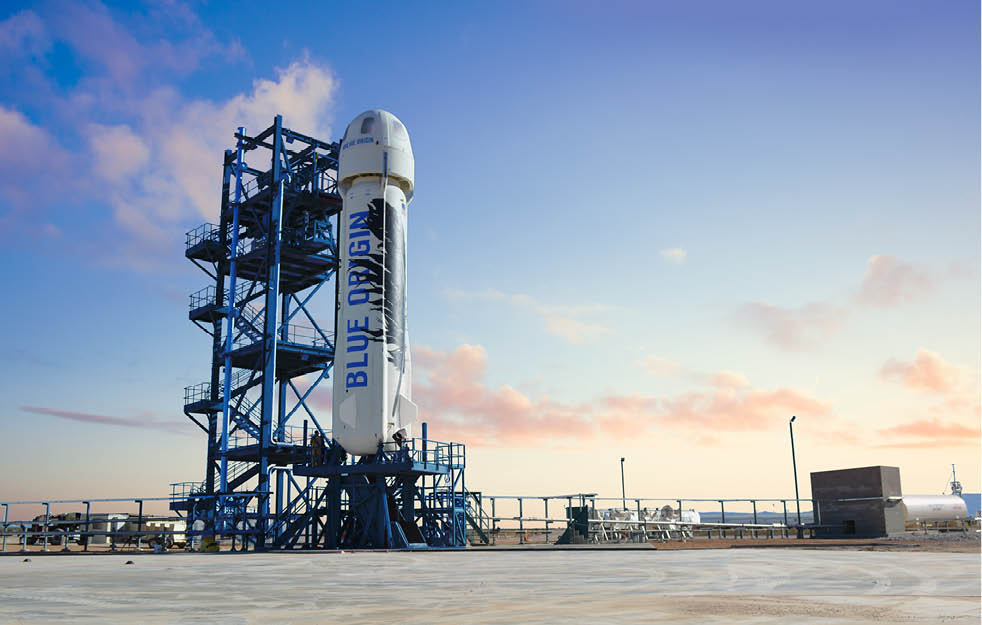 Blue Origin, a private space company led by Jeff Bezos, announced that it will release its first commercial flight tickets using its rocket New Shepard on May 5, 2021.
Blue Origin has been making efforts to advance into space for the past few years. The first time the New Shepherd was introduced was in 2015. Since then, at an event in 2018, it has been announced that space travel tickets will be released within 2019.
Eventually, no tickets were released in 2019, but this time, tickets have finally been released. It is said that in space travel, you can experience total weightlessness for a few minutes. Although the price has not been announced, it is expected to be around 100 million won. Related information can be found here.