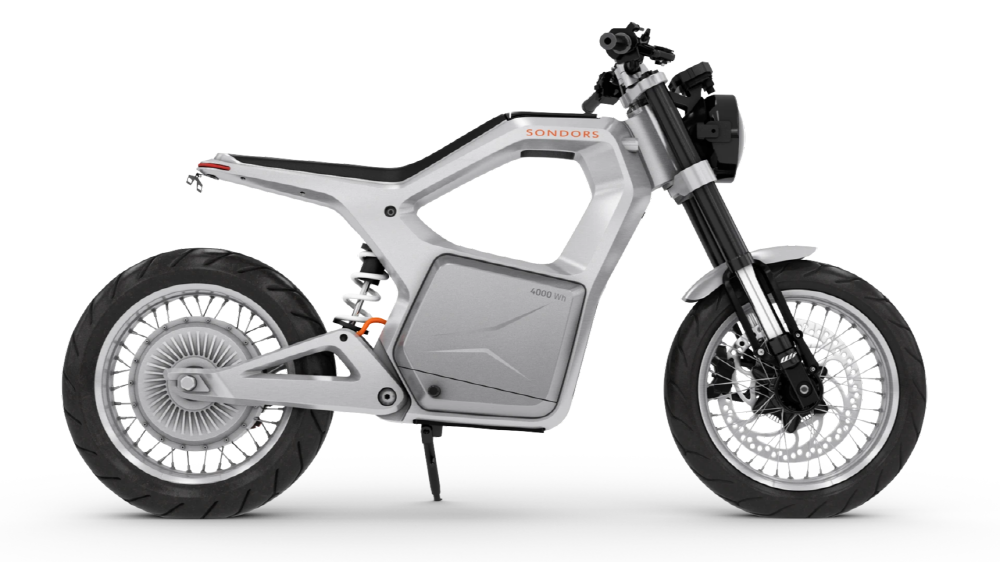 The SONDORS Metacycle is a futuristic urban EV motorcycle announced by Thunders. Since electric motorcycles do not have a gasoline tank, a hole is drilled in this space, and a battery is mounted in the area where the engine touches, and the rear-wheel hub motor turns the wheels.
This product is 14.5kW, 72v, a maximum speed of 130km/h produced by a PMAC hub motor, and a driving distance of 128km using a 4kWh battery. The frame is made of cast aluminum, so it is light at 90kg. The battery is removable and can be fully charged in 4 hours. You can also wirelessly charge the battery using a smartphone by inserting a smartphone into the tank.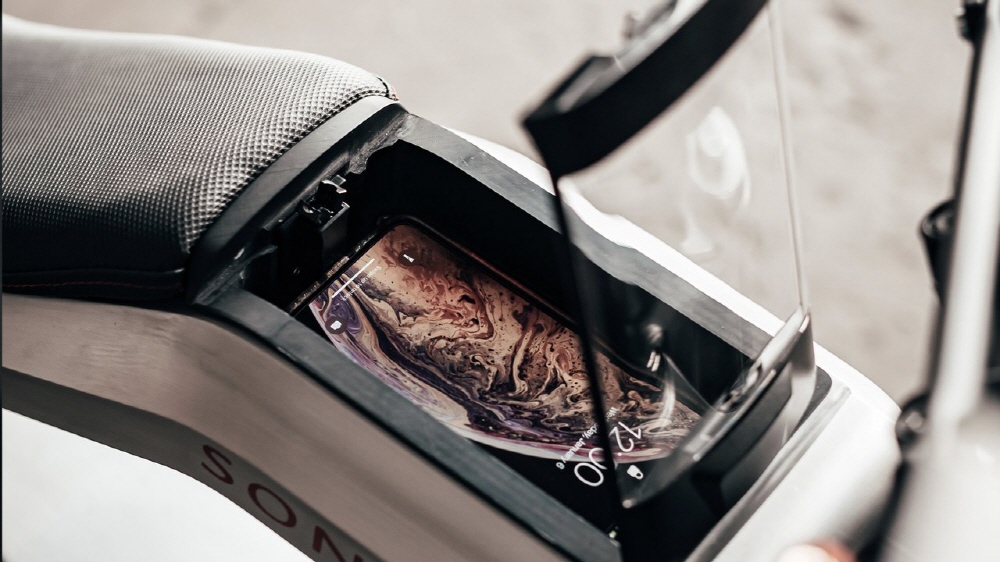 It's the price that I care about. At $5,000, it's an unprecedented price for an electric motorcycle. However, considering that the price ranges from 8 kWh to 14.5 kWh with the same performance as 250 cc, it can be considered as a value of 90 to 125 cc. You can choose from three colors: black, white, and silver. Related information can be found here.