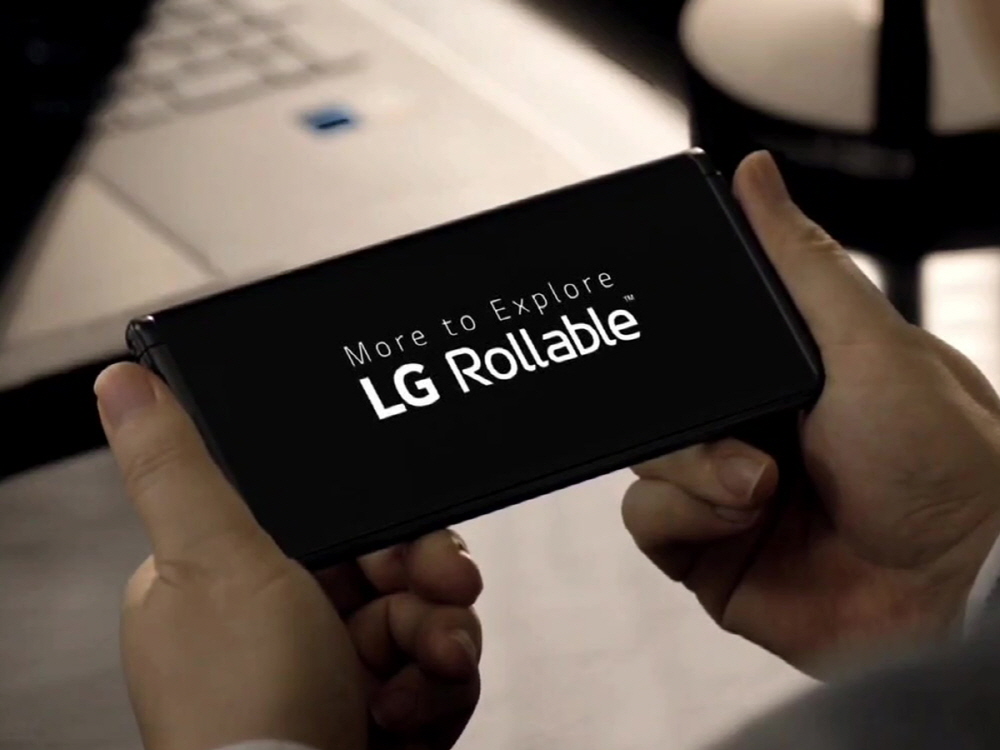 It was reported that LG Electronics, which announced the withdrawal of its mobile business, including smartphones, in April had finished manufacturing its products on May 31.
According to the report, production was continuing to secure supply by contract with customers such as telecommunication companies, but production was completed on May 31 and the production line was stopped. Although the smartphone has been discontinued, OS upgrades are guaranteed for up to three years, and after-sales service support continues for four years from production. In addition, according to the discontinuance, the production line at the Vietnamese factory, which was the backbone of smartphone manufacturing, will change its role to production of household appliances.
In addition, the mobile business itself has not been closed yet, and the final completion is scheduled for July 31. The staffing is also planned for the end of July. Related information can be found here.