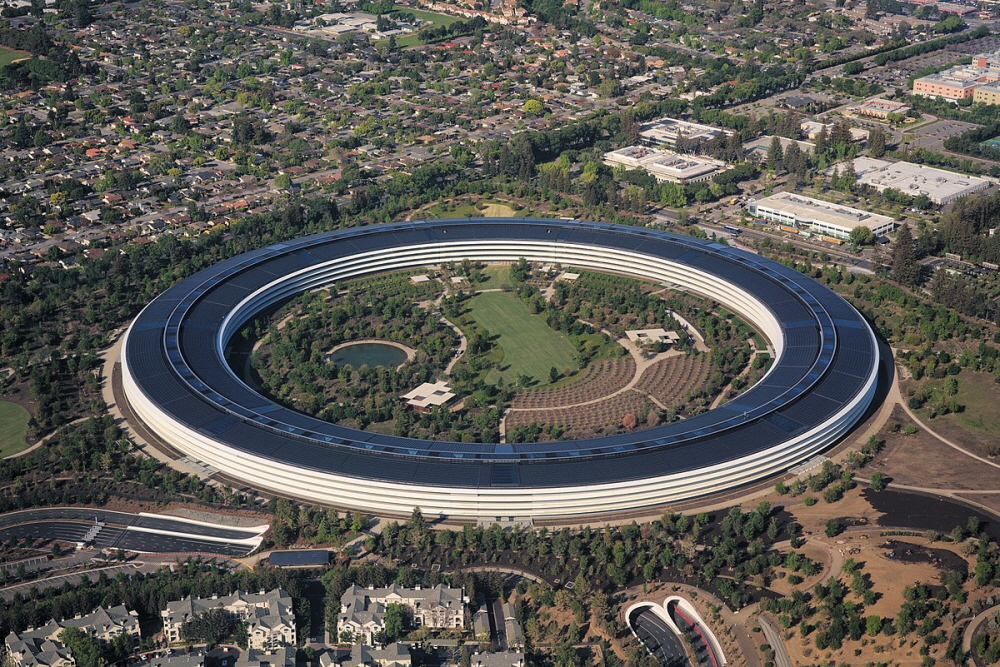 Not long ago, Apple CEO Tim Cook announced plans to return to the office so that employees who have been working remotely due to the COVID-19 pandemic will go to the office 3 days a week from September on Mondays, Tuesdays and Thursdays and work remotely on Thursdays and Fridays. However, it is said that some employees are demanding a flexible approach to admitting that they do not want to go to the office, so they submitted a statement to CEO Tim Cook.
Employees said in comments that they often felt neglected over the past year as well as being actively ignored at times, allowing companies to work remotely or choosing a flexible work environment, as well as accepting people with disabilities in other work environments. It requires a clear action plan for the Apple also said it should ask workers about these issues and conduct surveys on a regular basis.
Although the group that submitted the opinion was small, it is said that 2,800 employees who had ideas about promoting remote work gathered through the Slack channel. Twitter and Facebook are allowing employees to freely choose remote work if they want, even after the end of COVID-19. In comparison, Apple, which requires work three days a week, is conservative.
Like Apple, Google adopts an office trip three days a week, but it also includes positions that allow you to work only remotely, allowing you to change as your team needs. Apple may need to update its thinking about remote work as it shifts among other tech companies and adjust company policies. Related information can be found here.