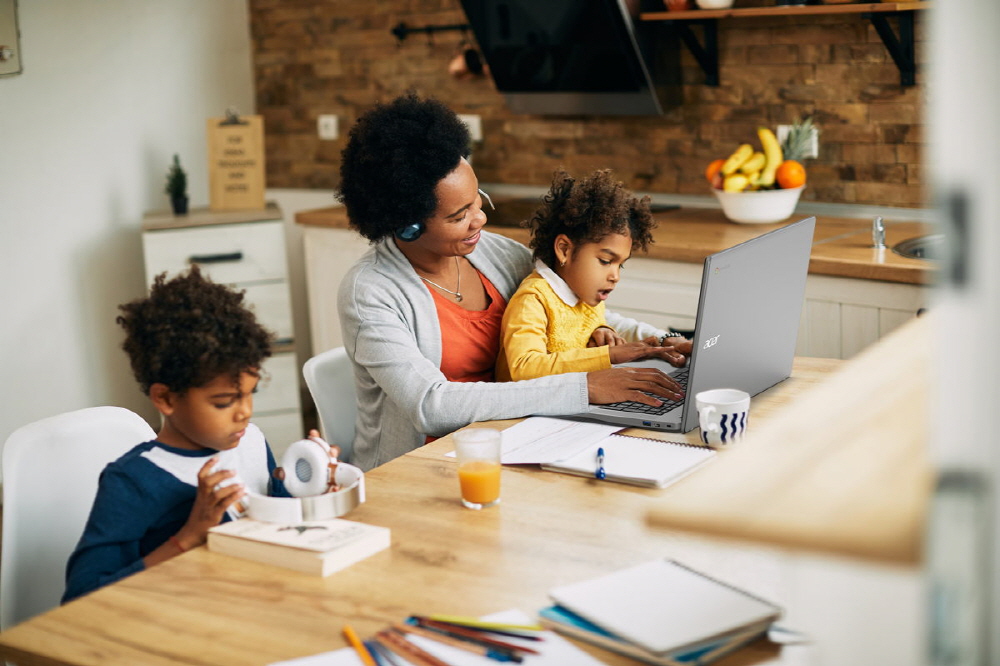 The Chromebook 317 is a Chromebook with a 17.3-inch display announced by Acer. The Chromebook 317 has a 17.3-inch display and supports 1080p resolution. It is appealing that it is suitable for multitasking work using a large screen.
The processor is equipped with Intel Celeron and has an 82-degree angle of view, a webcam that supports full HD resolution, dual digital microphones, and full-size dual speakers to strengthen remote work tasks and multimedia-related functions. It supports Wi-Fi 6 and is equipped with a USB 3.2 Type-C terminal, Type-A terminal, and a microSD slot.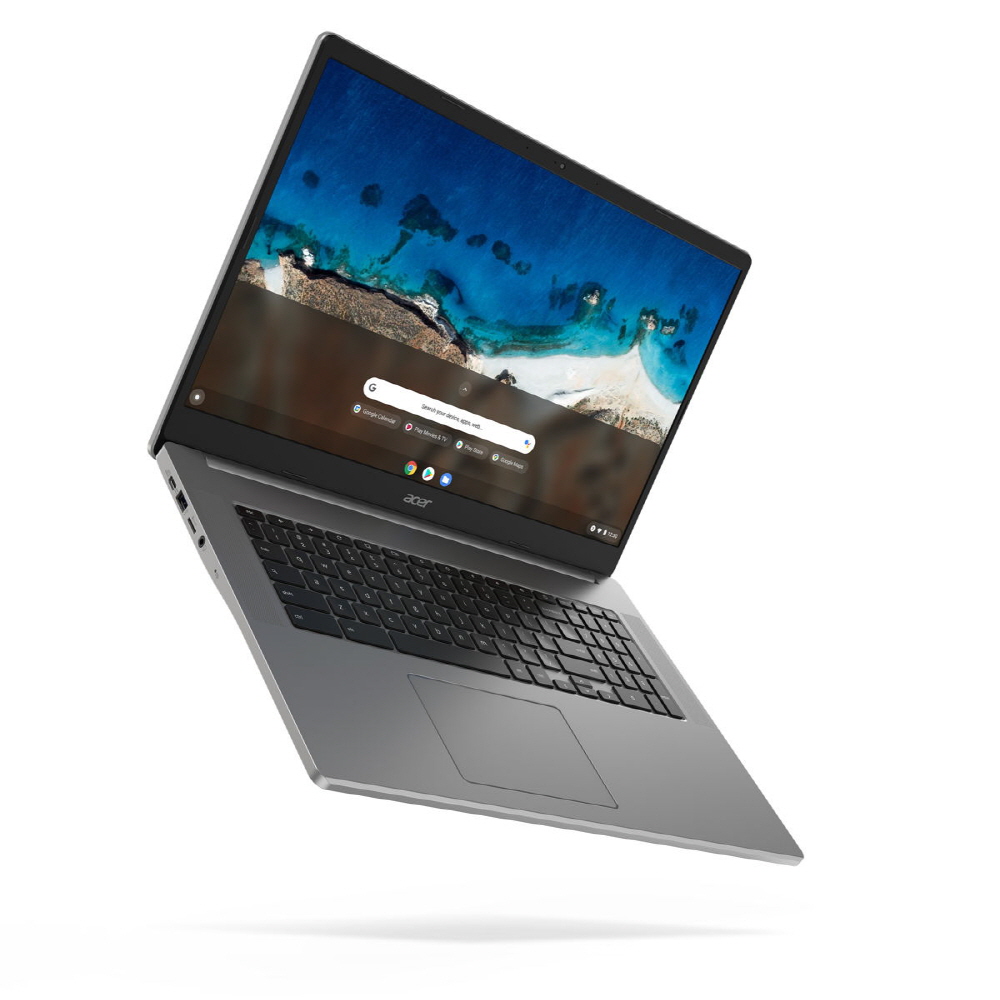 It is priced at $379.99 and will go on sale in June in North America, Europe, the Middle East and Africa. Related information can be found here.