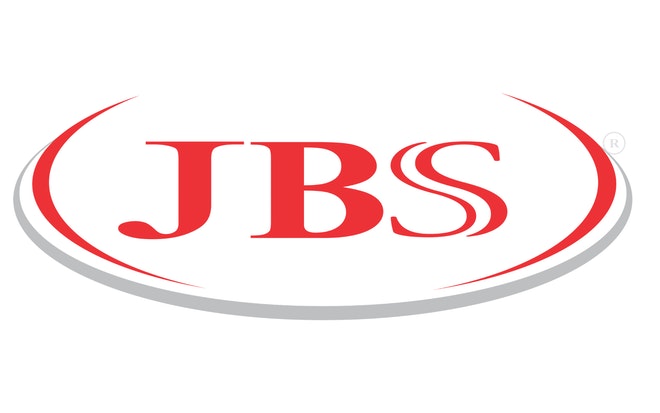 On June 9, 2021 (local time), JBS, the world's largest meat processing company, which had temporarily halted operations due to a ransomware attack, announced that it had paid a ransom of $11 million to the attackers.
JBS announced on May 31 that most meat factories in North America and Australia have been shut down due to a ransomware attack believed to be by the Russian cybercriminal organization REvil. The JBS plant was partially restored from June 1 and fully restarted by the 3rd. JBS USA CEO André Nogueira said in a June 1 statement that the company has a cybersecurity plan to address these issues and is successfully implementing it.
However, on June 9, JBS said that it had paid a ransom of $11 million for the criminal hacking of the company. announced that this decision was made to prevent
According to JBS, the company's system redundancy and backup server were able to recover by themselves relatively early. However, it explains that the hackers were forced to comply with the ransom demand because they risk exposing customer and employee data to risk through further attacks.
In response to paying the ransom, CEO Nogueira said in a statement that the decision was difficult for both the company and the individual, but said it had to be done to avoid the risk of harm to customers.
Ransomware attacks targeting companies in charge of infrastructure, food, and medical services are on the rise, and in May 2021, Colonial Pipeline, which operates the largest oil transport pipeline in the United States, will be temporarily closed due to a ransomware attack. flocked to In this case, Colonial Pipeline paid a ransom and later the FBI confiscated half of it.
The FBI says you shouldn't pay a ransom from a ransomware attack. Of course, a senior Biden administration official expressed some understanding of the ransom payment, saying that it is not easy for companies to make a decision to pay the ransom. The issue of paying ransomware to ransomware attackers has been debated by governments and law enforcement agencies as well, but victims of the war could face difficult decisions going forward. Related information can be found here.