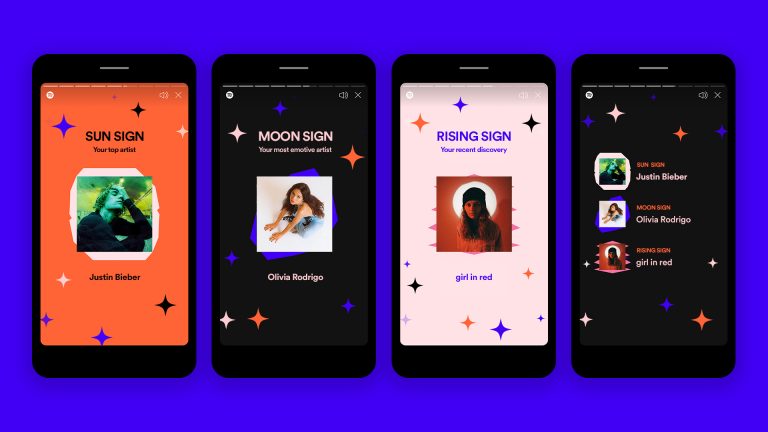 Spotify announced on June 2nd (local time) a new feature called Only You, which allows users to re-aware what they are listening to on their service. It is now available in the mobile app.
Spotify already has a feature that suggests music you might like. On the other hand, ONLYU does not suggest a new song, but rather tells you how to listen to it. For example, it is a function that gives advice such as it is good to listen to this song after this song or it is good to listen to this song in the morning.
In addition, it presents the chronology of the songs you are listening to, or analyzes the artists and emotions you have listened to the most over the past 6 months, and displays information such as the most representative and recent artists. Results can also be shared on Instagram, Facebook Stories, or Twitter.
In line with this, we also announced Blend as a beta feature. A playlist that suggests music to suit the user's taste, where the playlist is mixed with another invited user. Blends can be made in the Made For You section. Related information can be found here.