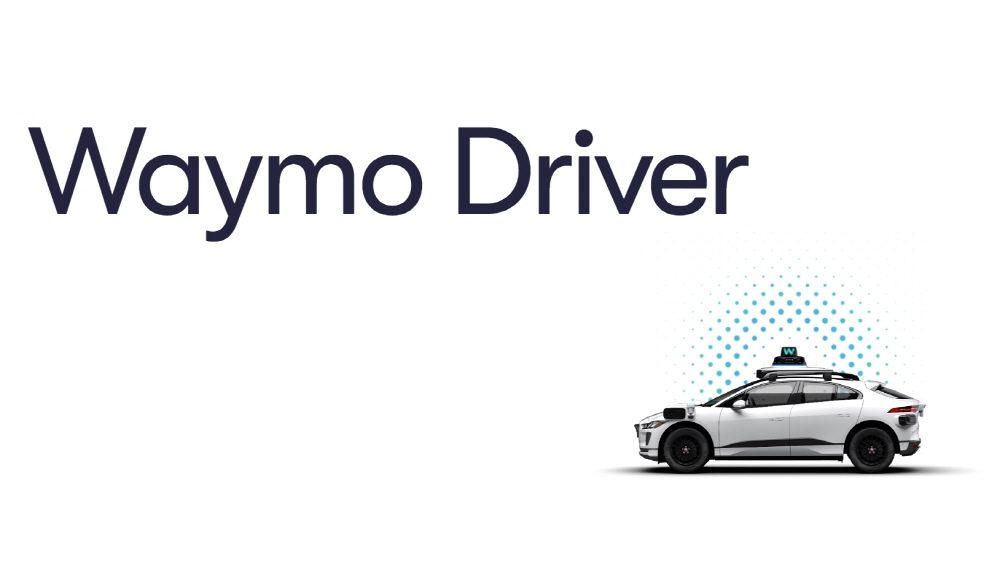 Waymo, a spin-off of Google's autonomous vehicle development division, has announced that it has raised $2.5 billion in a new round of investment.
Waymo invested 2.5 billion dollars in IT, automobile and investment related companies such as Alphabet, Andersen Horowitz, Autonation, CPP Investment Board, Fidelity Investment, Magna International, Mubadah Line Investment, Perry Creek Capital and Silver Lake, the parent company of Waymo. In addition to companies, T-row Price, Temasek, and Tiger Global participated. Waymo plans to use the funds secured this time to develop Waymo Driver, an autonomous driving technology, and to develop its own.
In the official announcement, Waymo emphasized that it is already providing Waymo One, a fully automatic dispatch service in some regions, and that it has built the latest technology for urban autonomous driving or has been working with major organizations in the region. Waymo One, which started in Phoenix, Arizona, in October 2020, expanded its offering to San Francisco in February 2021.
Waymo has so far been receiving $3.2 billion in funding rounds, but is reportedly struggling with a talent shortage. Following the resignation of John Krafcik, who served as the company's CEO for more than five years in April 2021, the chief financial officer and head of automotive partnerships have also recently resigned. Around the time of this announcement, the company also posted a tweet appealing for a job offer.
According to reports, Waymo is part of Alphabet's Other Bets and has lost nearly $13 billion over the past few years. It is also said that dependence on investment has intensified for this financing. Related information can be found here.