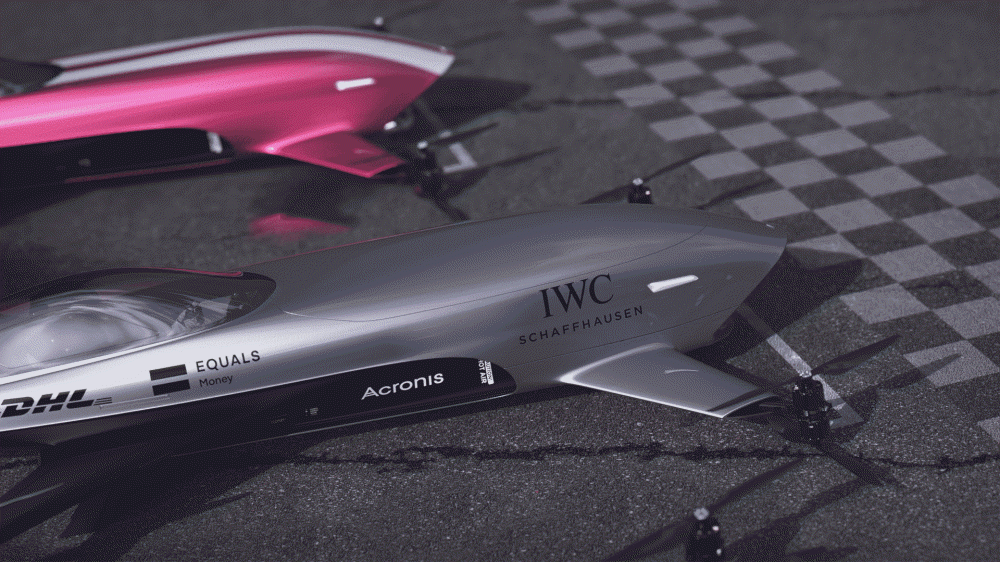 Originally, the Airspeeder EXA Series, the world's first electric flying car racing series after extensive testing in the South Australian desert, was scheduled to open this year. The venue has not yet been revealed.
The series will be hosted by Airspeeder and Alauda Aeronautics, founded by Matt Pearson, co-founder of Fleet Space Technologies, a micro-satellite company. "Nothing promotes innovation as much as racing," Pearson said. "It calls for advanced air mobility, so we're proud to make history with the launch of the world's first racing series powered by flying electric vehicles," Pearson said.
The aircraft used is an Mk3 EXA racing machine made by Alauda Aeronautics, and 10 units of the aircraft are currently being manufactured by Alauda Aeronautics located in Adelaide, Australia. The Mk3 is inspired by classic racing cars from the 1950s and 1960s, and radar and other sensing technologies are said to prevent them from touching each other in the air. Specifications include a maximum output of 320kW, a zero-back time of 2.8 seconds, and a hairpin turning ability that is unimaginable in a car. The maximum altitude is 500 m and the battery with a slide lock can be quickly replaced.
The racing series, which is scheduled to run three games within this year, is said to be a close combat unthinkable in conventional motor sports, with up to four teams selected from the aviation industry, motor sports, and e-sports bringing two remote pilots each to participate. In addition, the course is displayed in augmented reality by streaming.
Of course, you might ask how is it different from drone racing, but Airspeeder wants to move to a manned electric flying car race with pilots in 2022. To do this, ensuring safety is an important task. If realized, it would be possible to see a tense air battle. Related information can be found here.