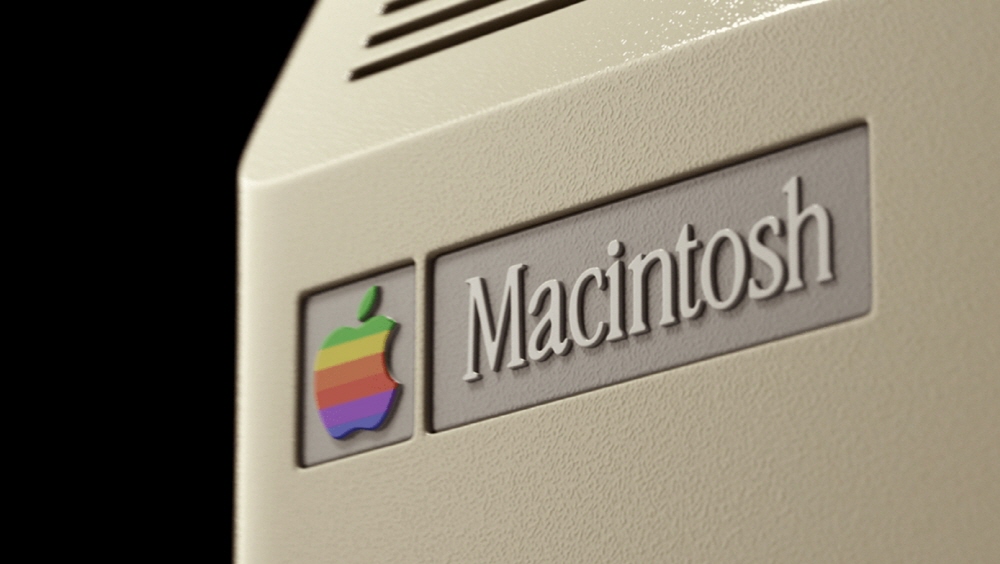 For the past few years, Apple has been showing off sophisticated videos introducing new products. Of course, this wasn't always the case in the old days. In 2021, a concept video with the imagination of what would happen if Apple made the first Macintosh promotional video released in 1984 with CG technology has been released.
Motion designer Thibaut Crepelle said that he wanted to make a modern video based on vintage products, so the 1984 Macintosh thought it was the best product, and he wanted to make it for this classic hardware.
The first Macintosh (Macintosh 128K), released in 1984, is still the origin of Apple's Mac series and contains Steve Jobs' aesthetics, so it is clear that both design and user experience have become the cornerstones of Apple's philosophy. In this concept video, he is reproducing the original Macintosh, genuine keyboard, and mouse with 3D modeling. In addition, it is said that the original macOS system 1.0 interface was reproduced with short animation using animation, sketch, and toon with Figma, a tool that can easily design UI on a web browser, and Adobe After Effects was used for rendering and lighting. . Related information can be found here.