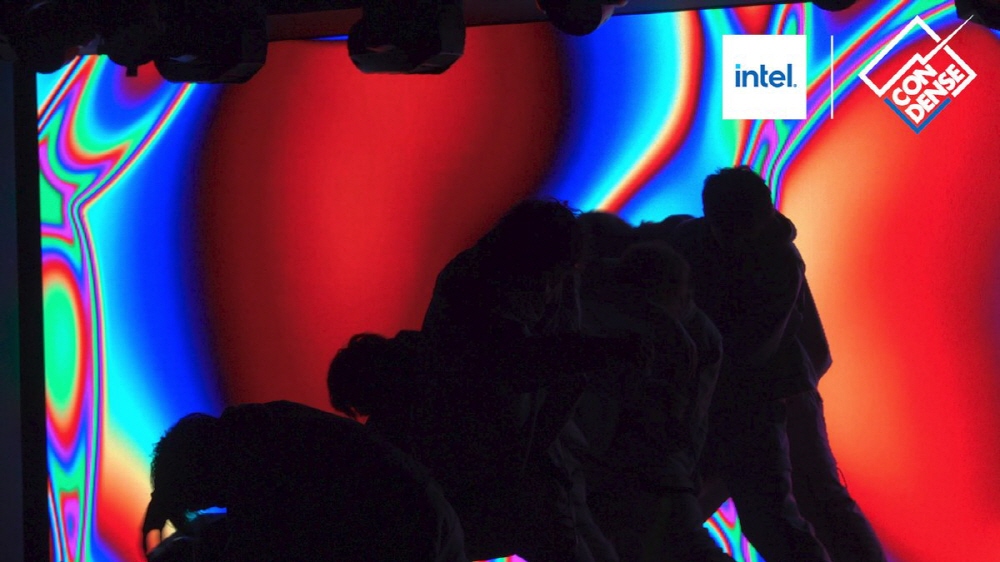 AI is a drone or self-driving car flying in the sky. Active in various places such as games. But this time, it is said that Intel's latest AI was used in the music video released by the digital creator group, THINK AND SENSE.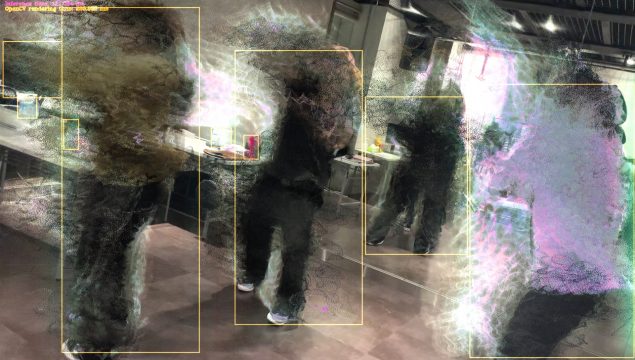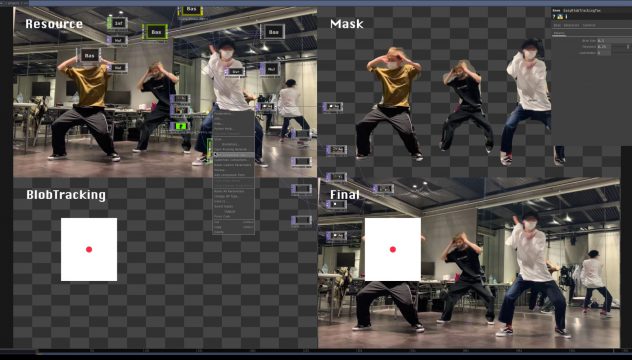 It is said that OpenVino, an AI tool provided by Intel, was used to produce a music video with an expression that intersects reality and effect. When AI does a specific task, a deep learning learning step is sometimes required. OpenVino is characterized in that it can be implemented through deep learning without hassle by presetting more than 60 deep learning models. It has been widely adopted from retail to various industries, such as customer behavior analysis, information collection, and image processing.
For example, if you want to apply the same effect along with music to a person or object projected in the video, you need to select the subject first. Except for doing it manually, if it is AI, it will instantly select a person or object by learning it to read from image recognition. Open Vino also has many image processing learning models, and it is said that this music video used object recognition technology. Of course, the final effect completion is handled manually, but the selection range for this effect is made by the AI.
Think & Sense explains that the goal of using these technologies is not to superficially include technology, but to combine technology and creativity. It could be an ideal way for AI and entertainment to intersect. It may be interesting to see how entertainment will change with AI. Related information can be found here.