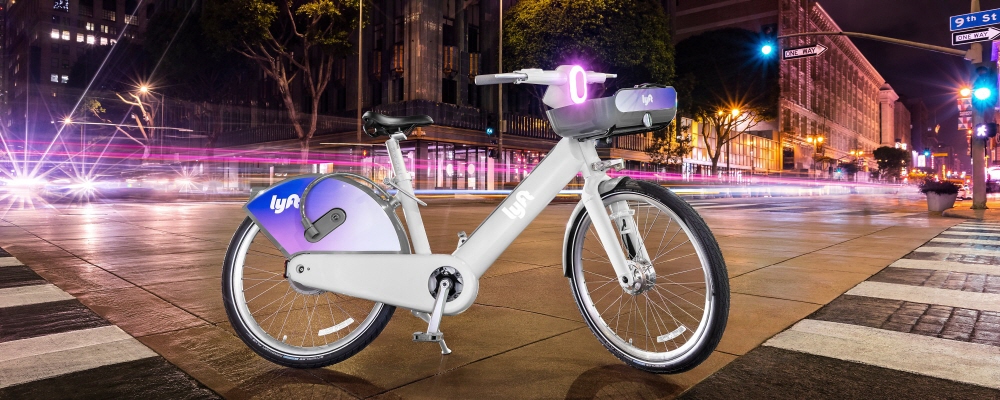 The Lyft electric bike is going high-tech. A built-in recessed oval ring light, while mounting an LCD screen and a speaker. It was developed by the interior design team after listening to the opinions of consumers who ride bicycles for two years, and the screen and speaker are used to give directions for correcting, unlocking, and parking bicycles as well as riding comfort.
It is equipped with several on-board sensors for safety and to manage brakes and rechargeable batteries. Reflective plates with reflective coating are installed on the frame and ring, etc., and the frequency of repairs and rechargeable battery replacements has been improved to reduce the frequency of repairs and rechargeable batteries. has a structure.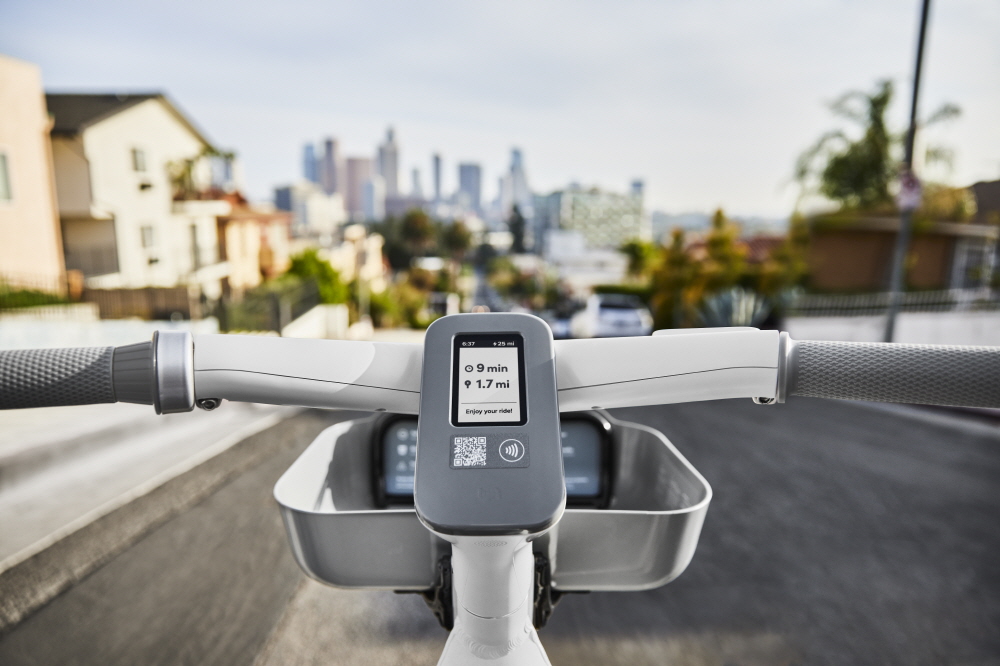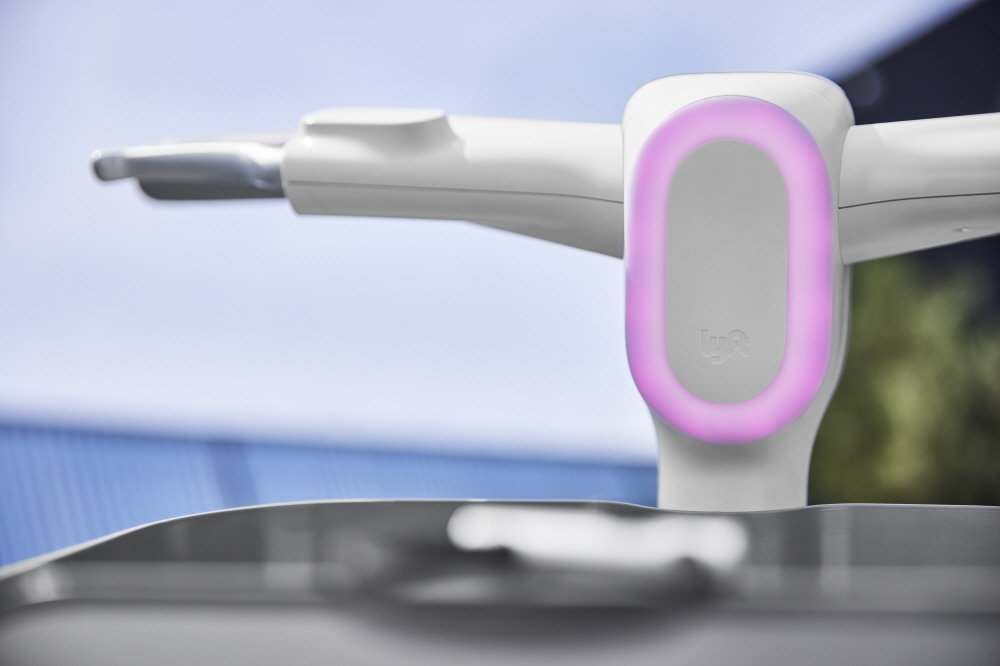 In addition, there is no need to shift gears from single, and the cables are neatly placed inside the frame. The hydraulic brakes have increased braking power, and the motor and rechargeable battery have become more powerful. It can run 96 km on a full charge.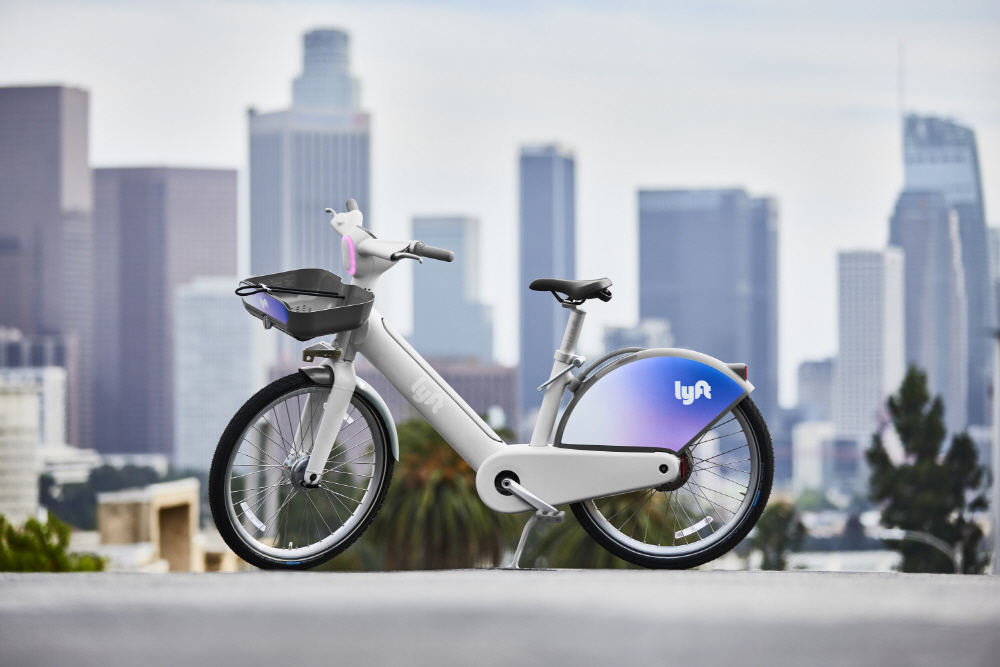 According to Lyft, more than 1.8 million people used bicycles and scooters for the first time last year alone. The update has been made so that these customers can use it more. The new electric bikes will begin beta testing by placing dozens of them at charging stations. Related information can be found here.