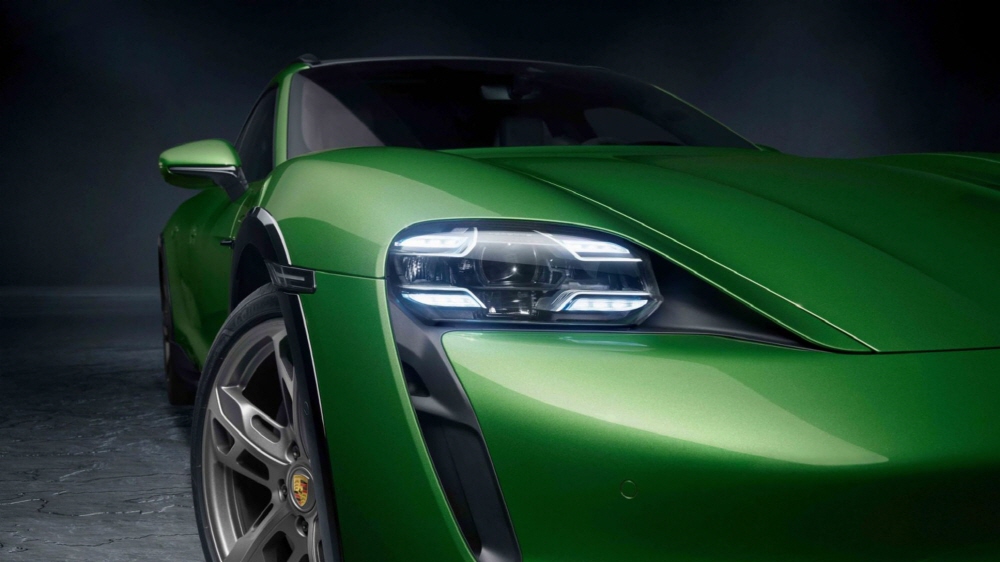 Porsche has announced that it will recall 43,000 electric vehicles, the Taycan, if it could suddenly lose power while driving. The target was the Taycan and Taycan Cross Turismo sold worldwide. Owners have to take the electric vehicle to a dealer and get a software update for about an hour. In addition, the Porsche owner added that it is okay to ride the Taycan until it is notified that the update is ready.
According to the National Highway Traffic Safety Administration (NHTSA) report, there are nine cases in which power is lost while driving in the Taycan, and six of them failed to restart and became incapable of driving. Another survey revealed that the problem was discovered in 130 people. However, it is said that it was not recognized until a crash or death occurred.
For Porsche, sales of the Taycan in the United States are relatively strong, exceeding the 911 and 718 Panamera. Therefore, although the recall is a bit of a blow, it can be said that it is not a problem that the sales of vehicles sold in the future will decrease by introducing the latest software.
Porsche is trying to show drivers that even if it doesn't have a traditional engine, it has a unique Porsche value. The recall that has occurred in the past may be a matter of eroding some credibility. Nevertheless, it will be safer than an electric car that suddenly catches fire while driving. For reference, the Porsche Taycan has a remote wireless update function, but in this case, it is said that this function cannot respond. Related information can be found here.