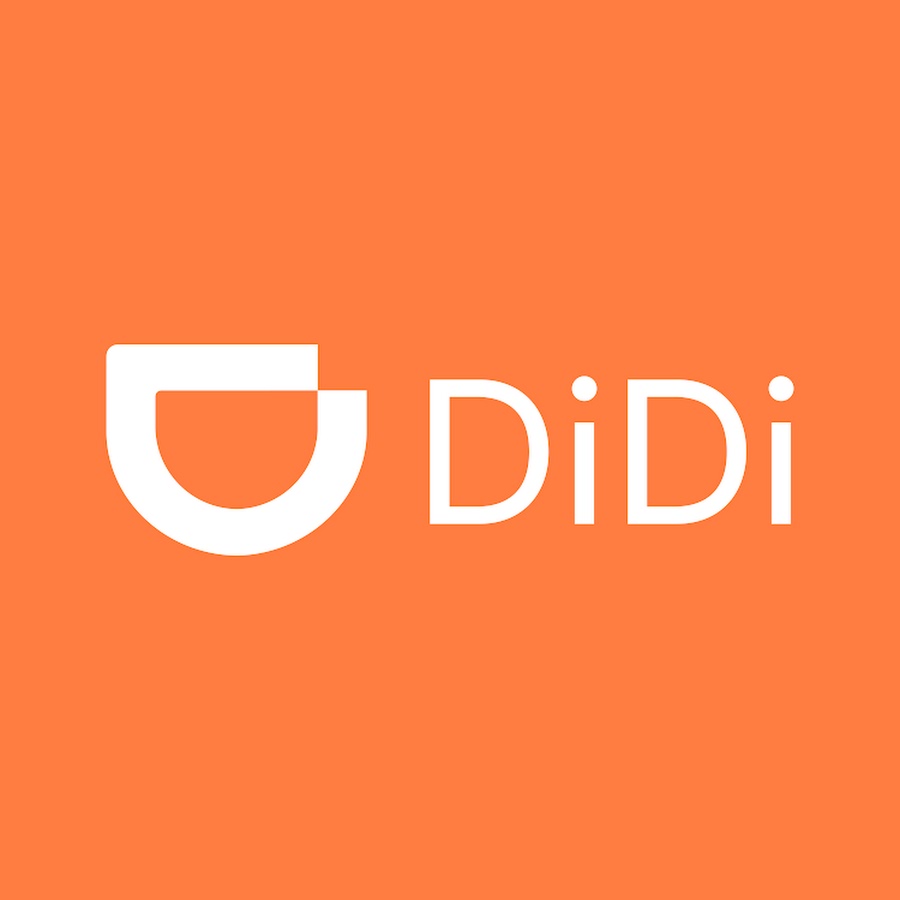 Didi Chuxing, a Chinese dispatch service, went public on the U.S. stock market on June 30 (local time), but on July 2, China Cyberspace Administration CAC declared that the Didi Chuxing app inappropriately collects and uses user information, violating the law. made a statement saying that As a result, the authorities have ordered the Chinese App Store to delete the Didi Chuxing app indefinitely. In response to regulatory action, Didi Chuxing stopped registering new users from July 2nd.
China has provided a way to block Didi Chuxing on the App Store, while also complying with regulations and returning to the App Store. In response, Didi Chuxing thanked Chinese regulators for helping with the company's risk investigation and said in a statement that it would correct the mistakes to protect user privacy and data security. In addition, although new user registration has been stopped, existing users can continue to use the Didi Chuxing app.
Chinese authorities did not make it clear which laws and which provisions Didi Chuxing violated around the time of the measures. Meanwhile, an expert said that this action means that the Chinese authorities confirmed that Didi Chuxing violated user information rights, and that there is a possibility that it is infringing not only cyber laws but also users' personal rights, so a lawsuit on the user's side can be considered.
It is currently unclear whether Didi Chuxing's IPO has anything to do with the authorities' actions. Didi Chuxing shares, which had been on an upward trend following the authorities' announcement, plummeted on July 2nd to $15.53 per share. Related information can be found here.