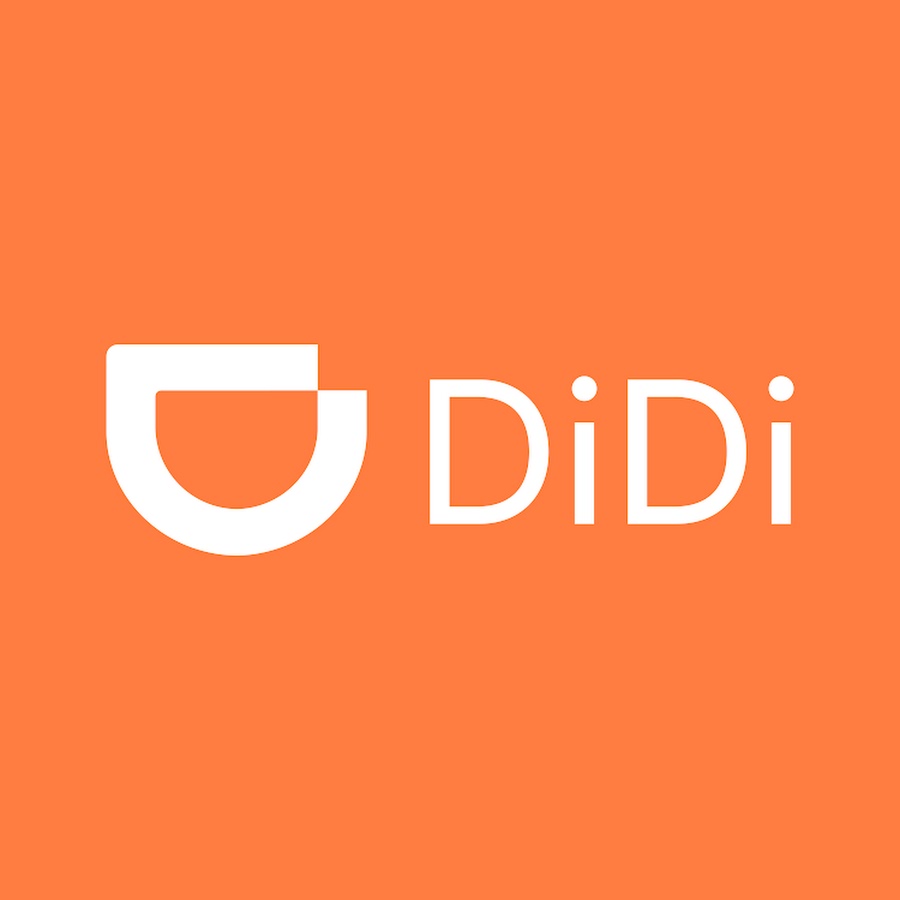 The Chinese government has issued a new rule that requires tech companies with more than one million user data to go public outside of China must undergo a government security review before listing. There are reports that this is a new rule to make it difficult for Chinese companies to list overseas.
On June 30, 2021, Didi Chuxing, a Chinese car dispatch service, went public on the US stock exchange. However, the Chinese Cyberspace Administration CAC said that the Didi Chuxing app was violating the law by improperly collecting and using user information, and stopped registering new users with the Didi Chuxing app and ordered the app to be removed from the Chinese App Store.
In response, the Chinese government explained that it was to protect national security and public interest against data security risks, and announced that it would tighten regulations on Chinese company IPOs to prevent a situation like Didi Chuxing from occurring. However, the details were not disclosed at the time, and it was not known what specific regulations would be implemented.
Then, on July 10 (local time), the CAC announced a new rule requiring tech companies with more than 1 million user data to undergo a government-led cybersecurity review prior to listing abroad. The CAC explains that the rule focuses on the fact that data may be affected, controlled, manipulated or at risk by foreign governments after listing abroad.
In addition, it is said that Chinese companies aiming to be listed abroad are also required to submit IPO documents to the CAC for cyber security review. In the Cybersecurity Review, CAC defines national security risk as the risk of supply chain disruption due to political, diplomatic, inexperienced and other factors and the risk of critical data being listed abroad and then misused by the government. said to do The rules announced this time are still in the pre-implementation stage and the CAC is seeking opinions for improvement.
One analyst pointed out that the threshold of one million user data is quite low and will basically apply to most Internet companies targeting IPOs, and pointed out that almost all Internet companies targeting overseas listings are subject to the new rule. According to the report, the new rules announced by the CAC could have a huge impact on Chinese tech companies such as ByteDance, a TikTok holding company that is reviewing an IPO, and LaraMove, an on-demand logistics and transportation company.
Meicai, an e-commerce platform that connects restaurants and fresh food supplies, is said to have delayed its listing in the US due to tightening Chinese government regulations. Meikai is a Beijing-based company that successfully raised $6.4 billion in funding in September 2018. In May 2021, it submitted a draft for listing to US regulators. Related information can be found here.