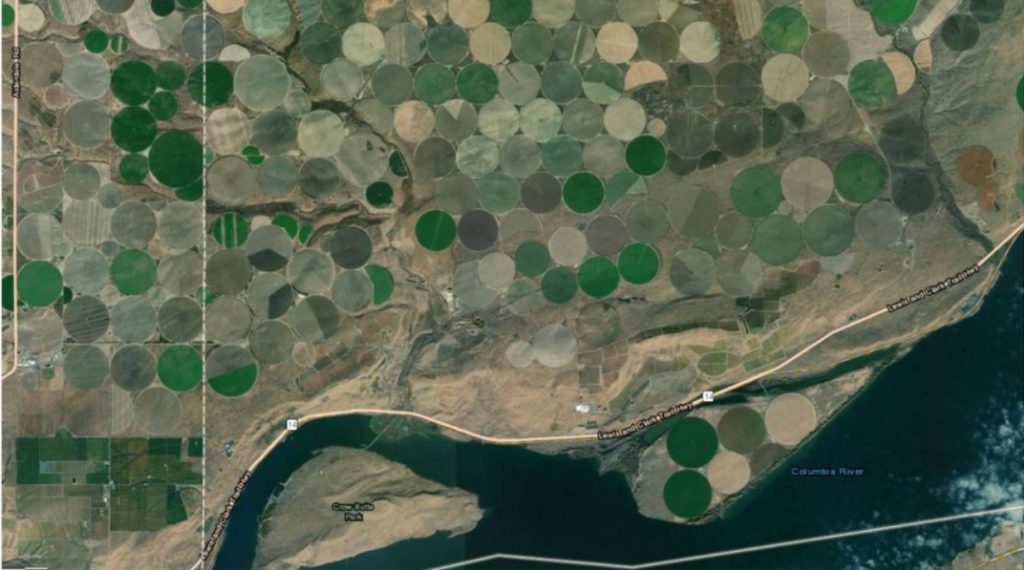 A Louisiana Mystery investor reportedly bought 59,000 hectares of 100 Circles granary in southern Washington for $171 million. This large transaction was reported in a local newspaper in 2018, and it is explained that it is a scale that has never been heard before. It has been said that only sovereign wealth funds and institutional investors will be able to purchase this amount of land.
However, the Louisiana investor who appeared here was none other than Bill Gates. In a similar way, he bought American farmland and soon became the first American farmer personally. The Columbia River, which runs through the border between Washington and Oregon, is one of the most fertile granaries in the United States. 100C LLC, which bought 100 circles here, is a real estate business handling company registered as a corporation in Delaware. It is said that Bill Gates also buys directly from Cascade Investment, an investment company that manages assets, or sets up another company to buy it.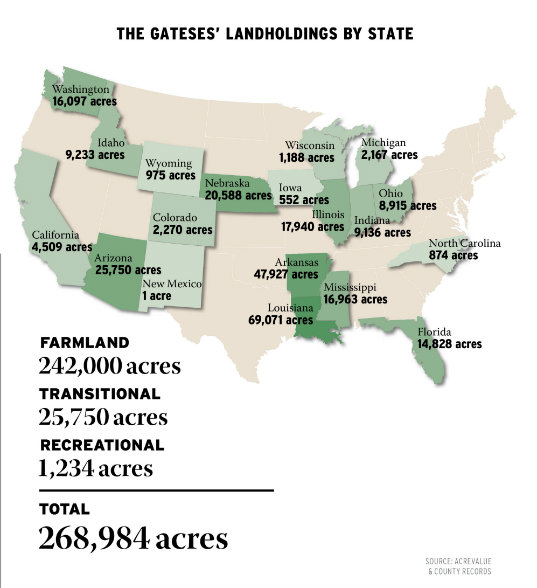 But what's strange is its size. If you look at the farmland purchased with your ex-wife, it is said that Bill Gates' farm is located in an endless stretch of land across 18 states in the United States. Switching to the clear smooth water over 1 billion m 2.
Of course, it can be said that it is purely for speculative purposes because it is not actually running a farm. In the United States, farm households are aging as well, and 40% of farmland is owned by the elderly aged 65 or older, and generational change is expected to accelerate in the future. For reference, the main crops produced at Bill Gates Farm are carrots, beans, rice, onions, potatoes, and cotton. Related information can be found here.