At Microsoft's conference, Microsoft Inspire, Microsoft announced Windows 365, which provides a Windows 10 and future Windows 11 environment as a cloud service.
Windows 365 can use Windows 10 running on the server on the terminal in hand. Supported terminals include not only PC, Mac, and Linux, but also tablets and smartphones such as iPad and Android.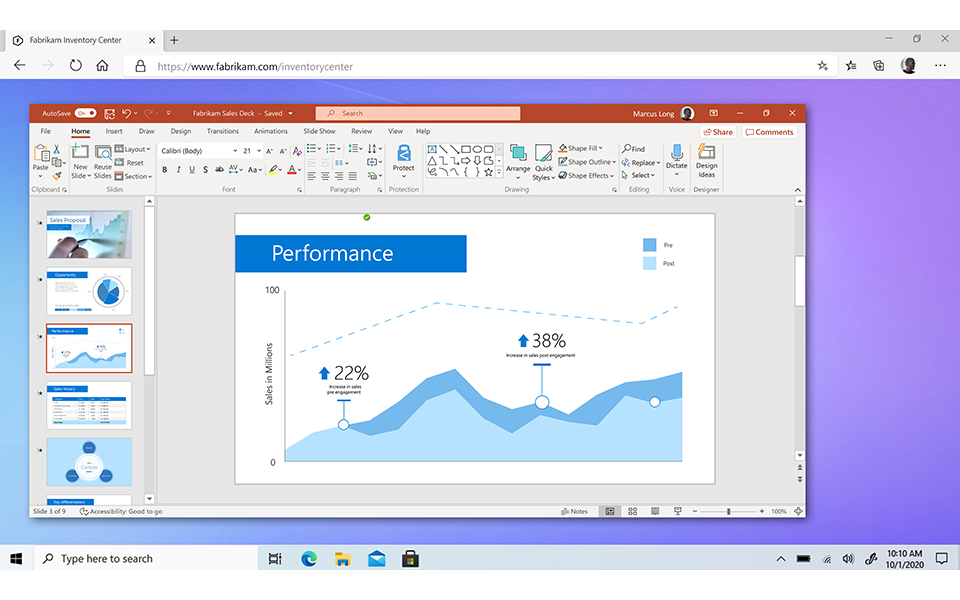 The advantage of virtualizing Windows 10 is that it increases operational flexibility. For example, it is possible to continue the work that was done in Windows 10 from Windows 365 on a company terminal on a tablet at home. In addition, even if a problem occurs in the virtual machine, the environment can be quickly rolled back.
For corporate IT administrators, corporate systems can be streamlined for online connectivity, greatly reducing the administrative burden. It's also possible to set up a Windows 365 instance for use on a shared device with a limited number of Toms.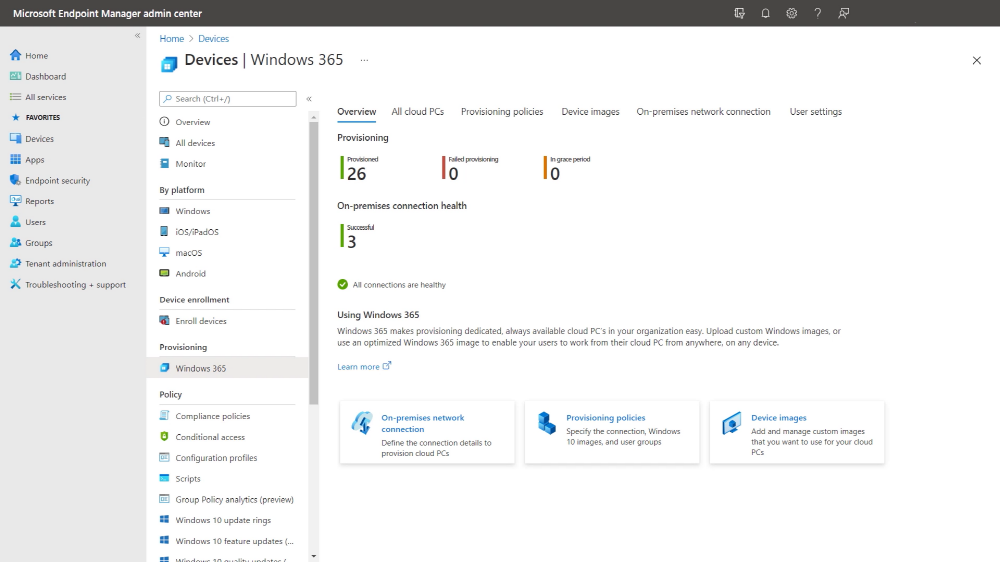 On the server, a Windows 10 virtual machine can have up to 8 virtual CPUs, 16 GB of RAM, and 512 GB of storage. According to Microsoft, the introduction of more powerful GPUs is also being considered. Microsoft already offers a desktop virtualization system called Azure Virtual Desktop, and Windows 365 is also based on this system. However, according to Microsoft, 80% of Azure Virtual Desktop customers are using a third-party vendor to build their environment. Therefore, Windows 365 was developed that can be used by Windows 10 virtual machines more simply. The Windows 365 service is scheduled to start on August 2nd. Related information can be found here.