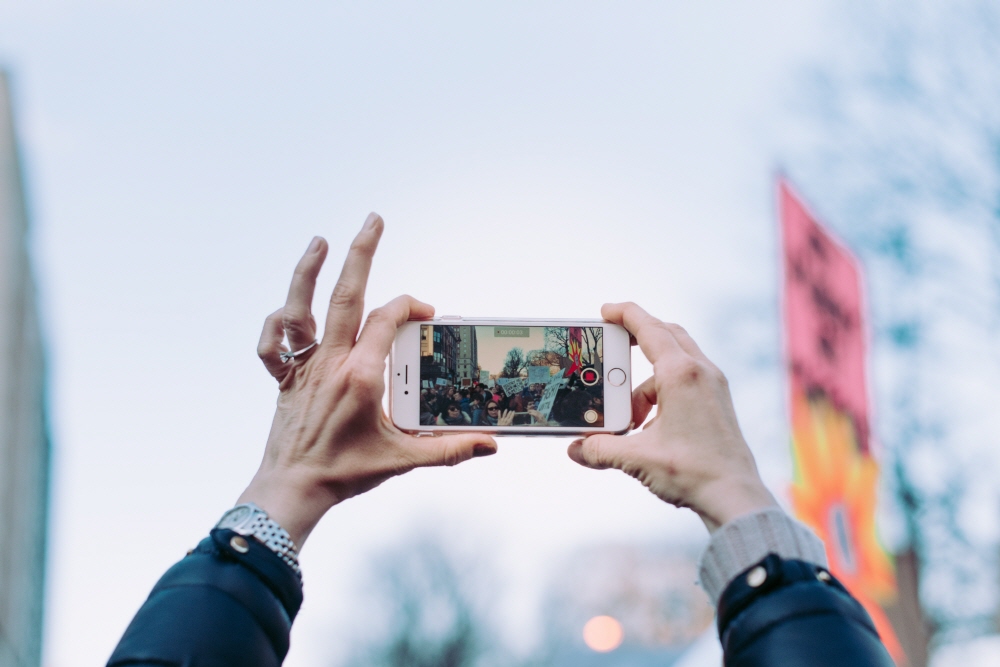 In iOS 14.6, released by Apple in May, a problem was reported in which the Wi-Fi function was disabled when the iPhone connected to a Wi-Fi network with a specific SSID.
This problem has been rumored to have been fixed in iOS 14.7, which has been delivered for a while, but this time, Apple has released a security document that officially acknowledges the fix in iOS 14.7. This is mentioned in the article about the iOS 14.7 and iPadOS 14.7 security updates. Supported models are iPhone 6s or later, all models of iPad Pro, iPad Air 2 or later, iPad 5th generation or later, iPad mini 4 or later, and iPod touch 7th generation. The impact is that joining a malicious Wi-Fi network can cause denial of service and arbitrary code execution.
The bug was first discovered and reported by security researcher Carl Schou in early June. He warned that when a specific SSID (%p%s%s%s%s%n) connects to a Wi-Fi network, all Wi-Fi functions of the iPhone are disabled, and the symptoms do not improve even after rebooting. . There have also been reports of new harmful SSIDs discovered. In addition, SSIDs including the % symbol are usually pointed out as potential causes of memory corruption bugs, so caution is recommended.
Since then, there has been verification that the bug has been fixed in the iOS 14.76 beta version, but Apple was seemingly silent. It was also not mentioned in the official release notes of the full version of iOS 14.7, but this time, the official statement is finally here. As other security vulnerabilities related to iOS 14.7 and iPad 14.7, including audio file finder programs, PDFs, and web images, have been resolved, iPhone and iPad users are recommended to update quickly. Related information can be found here.