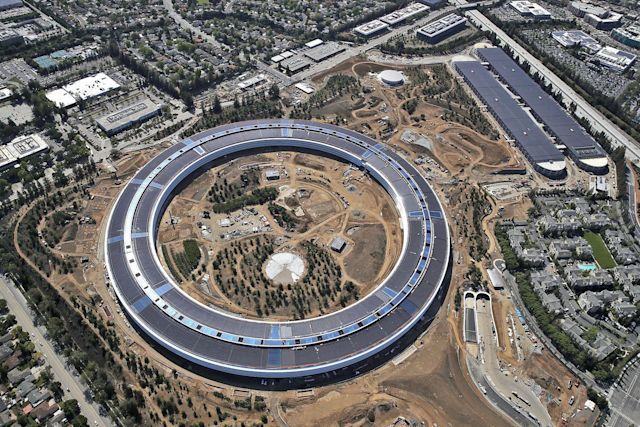 Apple is delaying employee return to office by at least one month due to the impact of the spread of COVID-19 across the United States. According to reports, the return of Apple employees to the office will be delayed until October at the earliest.
So far, Apple has planned most of its employees to go to work three days a week starting in September this year, and some employees have already been preparing to return to the office from remote work from early this year through the summer.
However, with the third wave of spread of COVID-19 in the United States, the situation has changed again, such as making it compulsory to wear a mask again in Los Angeles, so Apple has no choice but to postpone its return to the office plan.
Meanwhile, rivals Google and Facebook are taking a different approach than Apple's to the impact of the pandemic. Facebook is either continuing to work from home, or going to work 50% of the time, or allowing employees to choose. Google is also making a long-term decision in May that its employees will continue to work from home if they wish. Google CEO Sundar Pichai said most employees would adopt a more hybrid way of working three days a week outside of the office.
Telecommuting has the advantage of not only keeping employees safe, but also choosing a place to live outside of urban areas where prices and rent are high, and allowing more freedom to adjust working hours rather than the traditional punctual premise. Therefore, the growing demand for a flexible hybrid way of working may also be behind Apple's decision. Related information can be found here.