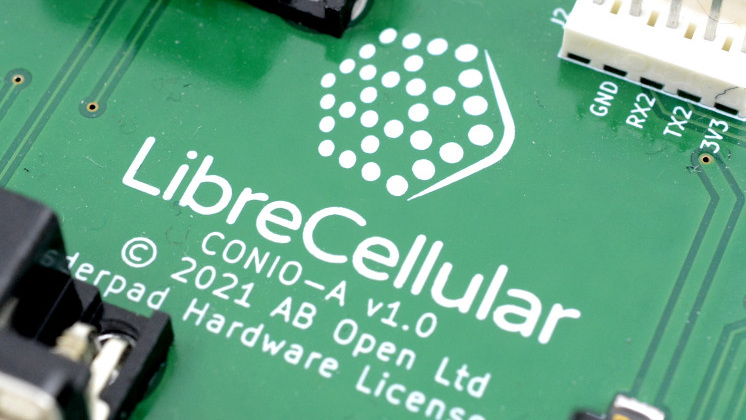 LibreCellular is a project that aims to easily build 4G networks using open-source software and inexpensive software radios.
Libre Cellular is a project to build LTE base stations through commercial computer hardware and software, and wireless and wired RF networks. Companies and local governments can build a 4G LTE network based on the allocated frequency in a limited space such as a building or site.
Although the project itself is still in its infancy, it is built around various open source projects such as open source 4G and 5G software radio suite (srsRAN) using software radio, open source 5G core technology (Open5GS), and Python-based technology (OsmoGSMTester).
The hardware configuration is an Intel NUC single-board computer, open source software (LimeSDR), RF front-end module (LimeRFE), and a GPS reference frequency generator. Considering that the total cost of building a 4G network base station is $1,850, it can be said that it is quite cheap.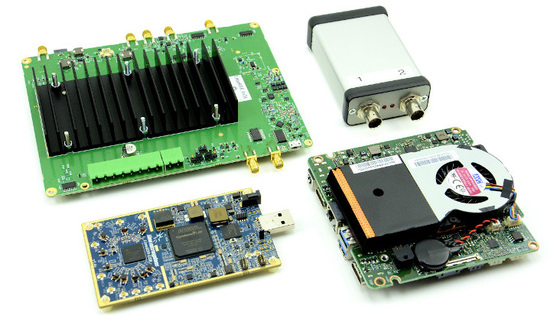 Libre Cellular, which operates as a low-power small cell operating in 1.4MHz and 3MHz bandwidth, basically supports only data communication. In the future, support for voice calls is also planned, and there is a possibility that it will also respond to VoLTE through the existing circuit-switched network.
AB Open, a technology community consulting company that leads LibreCellular, said it could easily deploy its own 4G LTE network on LibreCellular, a proven free and open source solution, as well as making hardware circuit design scripts test infrastructure and testing. All results will be made public.
Meanwhile, operating a mobile phone network itself is legal if you own a license under Ofcom Shared Access in the UK and CBRS in the US. Related information can be found here.