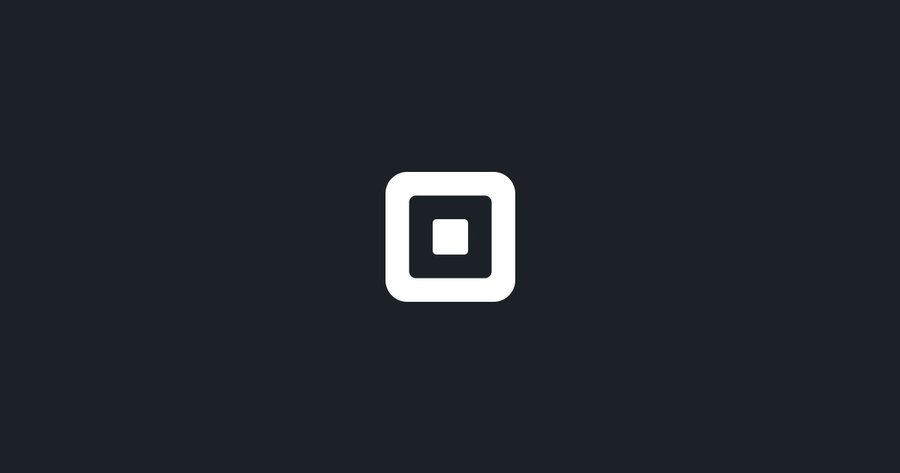 Mobile payments company Square, another company run by Twitter co-founder Jack Dorsey, has announced it is acquiring Afterpay, a service that allows you to order now and pay later.
Australia-based AfterPay is a global service with 16 million consumers and 100,000 merchants as customers. According to the announcement, the AfterPay acquisition is expected to be priced at around $29 billion, and the acquisition will be completed in the first quarter of 2022, with Square acquiring all of the shares issued by AfterPay.
The order now and pay later service provided by AfterPay is spreading all over the web, and similar services are being offered by San Francisco-based Affirm and Swedish startup Klarna, and Apple is also offering Apple Pay Later. ) is known to be developing a deferred payment service.
CEO Jack Dorsey also announced the acquisition via Twitter. In a statement, he said that Square and AfterPay had something in common and that AfterPay had built a trusted brand in line with these principles, saying that they have been creating businesses that are more equitable, accessible and inclusive of the financial system.
On a global scale, Square's Buy Now, Pay Later tools for vendors are seeing great growth, and will allow Square to integrate these tools into its sales ecosystem as well as work with a stable and innovative team. In addition, Square plans to introduce an after-pay function to the Cash App, which transfers money through a mobile app.
Square acquired a majority share of music service Tidal in March 2021 and is announcing service expansion one after another, including developing TBD, a platform focused on Bitcoin. Related information can be found here.