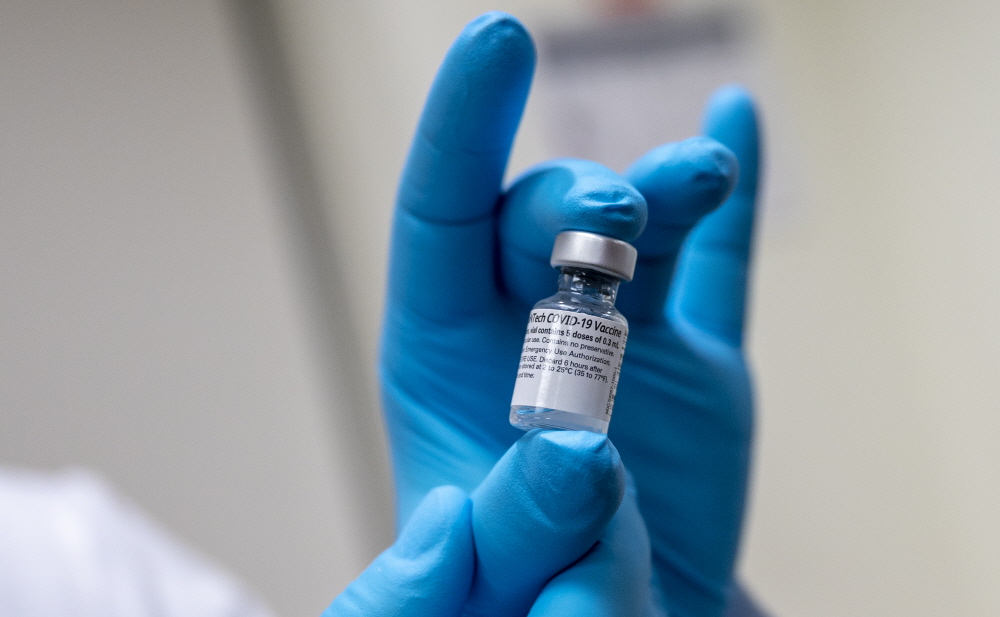 A vaccine that is expected to be effective in preventing COVID-19 is an mRNA vaccine using the genetic information transmitted by the virus. What is mRNA here and what can and cannot be done?
An mRNA vaccine injects some of the information that is the source of making a viral protein, and creates an antibody against that protein to form immunity to the virus. If genetic information can be obtained compared to inactivated vaccines and live vaccines, the mRNA that can be produced does not require in-depth research on the virus, so it does not require a long research period and can be developed quickly. It is excellent in that it can reduce US pharmaceutical companies Pfizer and Moderna have used mRNA for their COVID-19 vaccines.
Moderna was not originally a vaccine developer, but was using mRNA for therapeutic purposes. There are several important differences between the use and treatment of mRNA as a vaccine, and there are many difficulties in realization when considering the many uses for the delivery of specific proteins to specific cells, rather than the acquisition of immunity by prophylaxis.
One of the problems with therapeutic mRNA is that it is difficult to allow a period of protection of several months or years in a short-term vaccine like immunity because the immune system takes and uses the memory differently. Therefore, in order to supply the target protein to the target cells, an experiment is necessary to know whether it is appropriate to continue or how often to administer the mRNA once a day or once a week.
The second problem is that it is not immune driven. Attempts to treat cells from mRNA are to exploit structures that are not driven by an immune response. However, the sequence that exogenous mRNAs generate long-term adaptive immunity must be carefully designed without being caught in the short-term natural immune system that provokes a strong immune response. Intake of protein by mRNA from outside can cause an unexpected immune response and is expected to lead to allergic symptoms or myocarditis. In this regard, it is pointed out that the effect of mRNA technology is not a magic path.
The most important and comprehensive problem with the use of mRNA for treatment is the need to identify which diseases can be treated by expressing specific proteins. There are many diseases that can be identified, but there are many diseases that have no clue at all. Regarding hereditary diseases, it can be considered that the genetic approach has a great advantage because symptoms can be alleviated by producing an appropriate protein instead of a low-potency protein. However, the use of therapeutics for the necessary proteins and cellular functions is still very little feasible.
The use of mRNA as a vaccine aims to create durable immune protection with sustained and durable immune system memory function in short injections. There are cases where the immune response is not good or it is difficult to find an effective antigen for immunization, but overall, it is the most solid gamble.
It is a very difficult research because it is possible to find a marker for where a pathogen is targeted, and to find an excellent antigen candidate through research for this purpose, and how to select a candidate in the real world rather than in theory. In the case of treatment by mRNA and in the case of vaccines by immune response, it is said that it is becoming difficult to develop without large-scale clinical trials.
mRNA-based technology contains many powers and possibilities. Among them, an infection vaccine can be said to be a research that is close to achievement. Although it may take some time to overcome many difficulties in the future, it is expected that mRNA technology will play an active role and develop in a wide range, such as in the field of cancer vaccines. Related information can be found here.