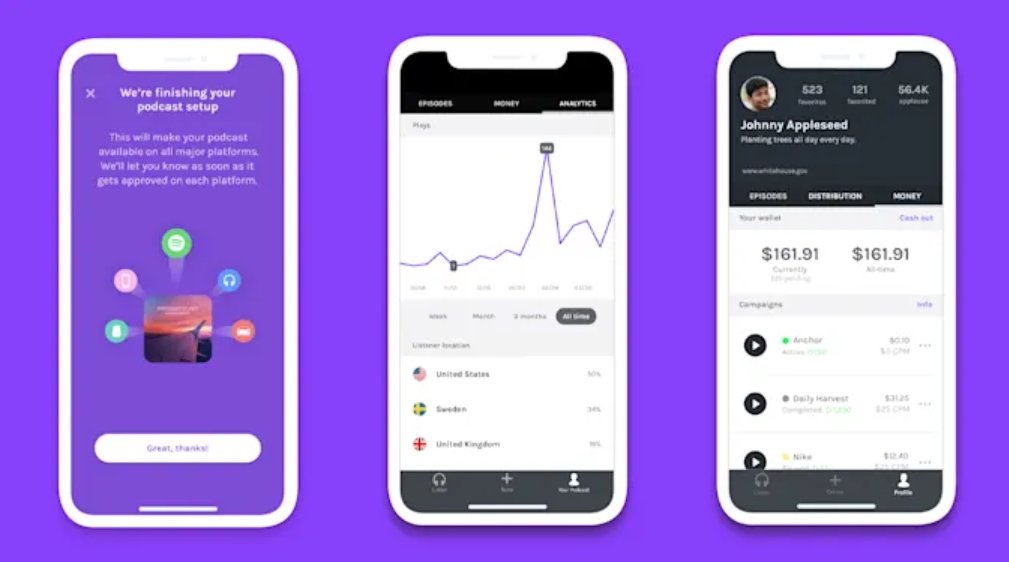 Spotify announced on August 24 (local time) that a paid subscription service for podcasts, which has been testing some podcasters in the United States since April, has become available to all podcasters in the United States.
The Spotify Podcast Subscription Service allows podcasters to organize their subscription service as a means of generating revenue for themselves, independent of Spotify's own subscriptions. Podcasters will need to pay a portion of their revenue to Spotify, but not until 2023. There is a fee charged, but most of it is podcaster revenue. Spotify will charge 5% of subscription revenue as a commission.
On the other hand, Apple, which started a paid podcast subscription service, has to pay an annual subscription fee of 20,000 won, and separately, 30% of the revenue for the first year and 15% after the second year. By comparison, Spotify 5% is quite cheap.
In addition, the monthly fee can be selected from 20 options depending on the test results. Creators can communicate with subscribers using the channel subscriber contact list. Outside the US, subscription contracts will be available from September 15th, and will be available to creators around the world after that. Related information can be found here.