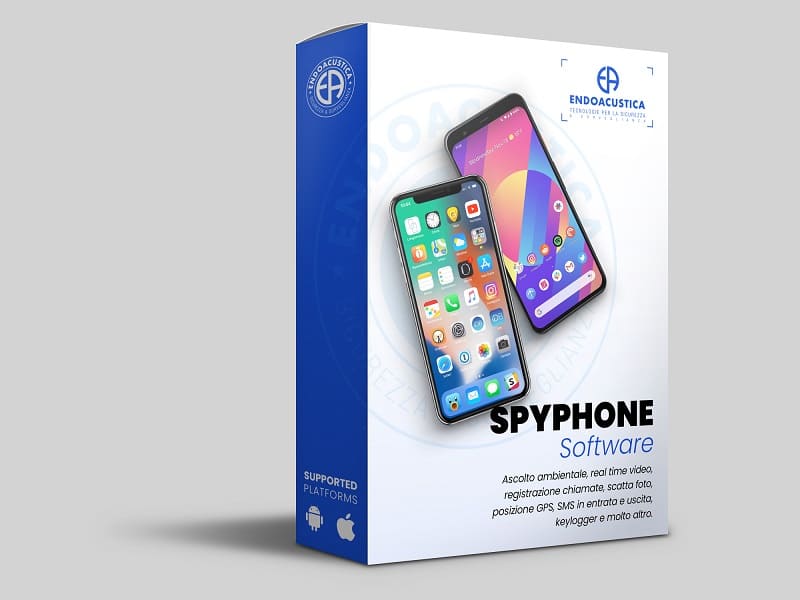 The U.S. Federal Trade Commission (FTC) has ordered a ban on the sale of surveillance technology to companies that develop monitoring apps that track device location information.
The FTC is a company called SupportKing, which develops and provides an Android app called SpyFone, and CEO Scott Zuckerman uses the company app to collect information about the physical movements, phone use, and online activity of the person who secretly hacked from the device through the company app. It was pointed out that it was secretly collected and shared. According to the FTC, Support King was selling to customers the right to access the target monitor through an app in real time, and the possibility of being used as a stalker and abuse tool is pointed out.
The FTC, which took issue with the spy phone, announced that Support King and its CEO would ban future sales and advertising of surveillance technology. In addition, it is ordered to notify the terminal owner who secretly collects and deletes illegal data without notice to the user using a spy phone and secretly installs the app.
If a user who purchased a spy phone wants to use the app to monitor a specific target, it is necessary to take measures to invalidate the Android-powered smartphone warranty and expose the device to security risks. The spyphone also explains to users how to hide apps from being monitored, and the device owner is said to be unable to notice the presence of the spyphone.
The FTC also pointed out that the spy phone lacked basic security measures, accusing it of leading to a data breach experienced by Support King in 2018, leading to the data breach of 2,200 customers. Support King also pointed out that while it promised customers security updates after the data breach, they didn't actually put it into action.
This is the first time the FTC has taken such a stringent action against a company. The FTC says the ban is unlikely to be the last, and hints that other companies could be banned from surveillance in the future. The FTC said the case is a reminder that surveillance-based businesses pose a serious threat to safety and security.
Stalker apps, such as spyphones, which are secretly installed on monitored devices, called surveillance technologies, have existed for several years, and most are used to track and intimidate victims of domestic violence. Security companies report that these kinds of stalker apps have become more prevalent during the new COVID-19 pandemic. Related information can be found here.