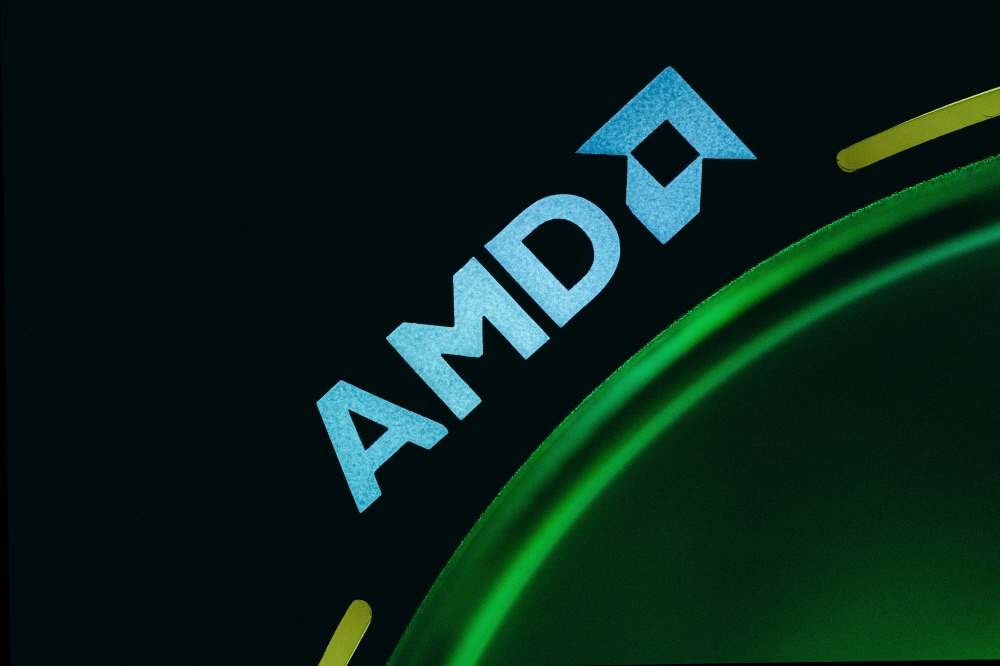 At the Deutsche Bank Technology Conference held on September 9 (local time), AMD CFO Devinder Kumar said that AMD is ready to manufacture ARM-based chips if customers request it. .
When asked about AMD's views on competing ARM chips, he said, from his point of view, that computing solutions are areas where the company is investing heavily, whether it's x86, ARM, or something else. He also said that AMD is well aware of computing and has a good relationship with ARM, and understands that customers want to provide solutions with us using specific products. If it's not architecture, the company said it's ready to run it.
According to the report, CFO Kumar's remarks do not indicate that AMD is developing a specific ARM-based processor, but it is interpreted that it shows a willingness to develop an ARM-based processor according to customer wishes.
AMD CEO Lisa Su also said at an investment event held earlier this year that AMD has a lot of experience with ARM, and has done a lot of design in the history of ARM. He also said that if certain customers see ARM as a high-performance computing solution, then AMD will also look into that area.
AMD developed the K12, an Armv8-based microarchitecture, in 2014 led by Jim Keller, then Chief Core Architect. The K12 started development almost simultaneously with the Zen microarchitecture according to the x86-based AMD64 instruction set, but the Zen microarchitecture was adopted for the Ryzen series, while the K12 was not commercialized.
Meanwhile, Intel, which develops x86 architecture and competes with AMD in the desktop PC CPU market and data center market, is paying attention to RISC-V recently. There were also reports that
Apple also adopts an ARM structure for M1, the SoC installed in MacBooks and iPad Pros. Amazon's cloud computing business, AWS, also announced the Graviton 2, an ARM-based processor with a unique design. This means that the semiconductor industry is moving away from dependence on the x86 architecture.
The x86 architecture isn't going away, but in which markets there are more types of chips and some of them come from unexpected companies. It is an analysis that can be said to be a point to pay attention to. Related information can be found here.