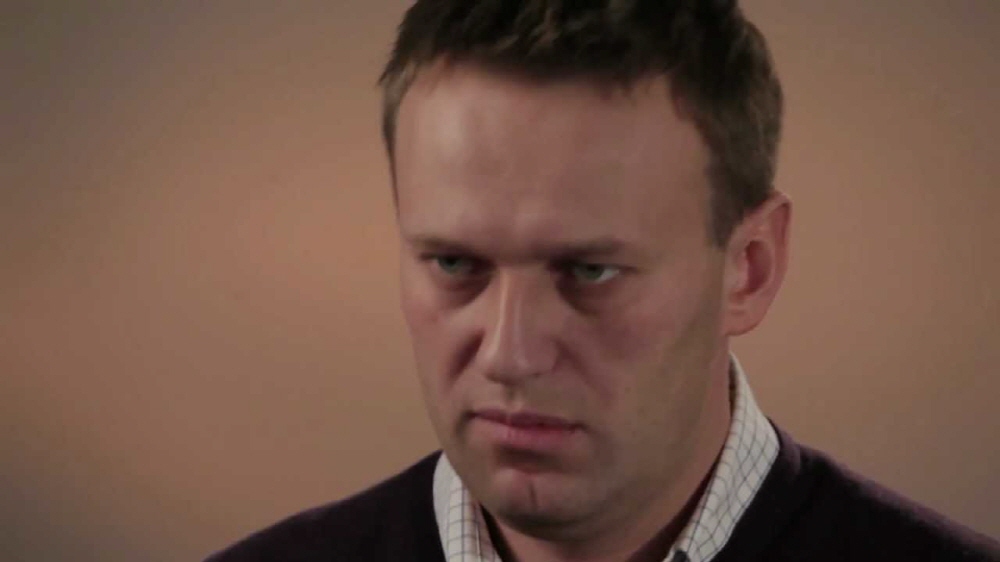 Reports suggest that Google and Apple have removed an app from the Google Play Store and App Store developed by the political group Alexei Navalny, a political activist imprisoned in Russia just before the start of the Russian parliamentary elections on September 17, 2021. came out
Navalny is currently in prison for an anti-government campaign criticizing Putin. He was nearly poisoned by someone in August 2020, and Navalny insists that the attempted poisoning was by the Russian government.
The app, launched by his political group, is a tactical election campaign aimed at preventing the ruling party from winning by appealing to the opposition to vote. In Russia, with the parliamentary elections held on September 17, 2021, Navalny was taking action against Putin's ruling party, the United Russia.
According to media independent of the government, the Russian government ordered Google and Apple to remove the app from their respective repositories in August 2021, but the two companies did not respond. Accordingly, government officials suggested the possibility of fines of up to 4 million rubles against Google and Apple, violating Russian law and strongly criticizing the possibility that American companies could be viewed as meddling in Russian affairs. As a result, it seems that Apple and Google have finally taken action.
Navalny's senior adviser asked Apple to explain the removal of the app, but the reply came back that Apple had to comply with local laws and that the app was considered illegal because the Navalny group was judged to be radical. He criticized Google and Apple for making big mistakes.
Meanwhile, the Russian government welcomed the removal of the app, saying that Navalny's app is illegal in Russia, and that Google and Apple platforms seem to have made a decision to delete it in accordance with the law after giving such a notice. In addition, the United Russia won two-thirds of the seats in the Russian lower house of votes, suggesting that Putin will continue to maintain a strong base of power in the parliament. Related information can be found here.