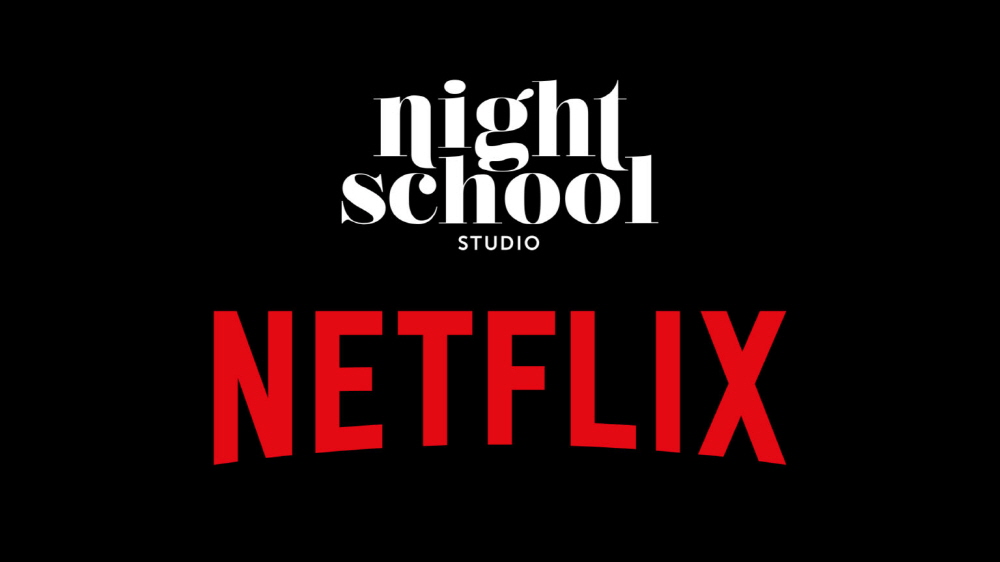 It has been revealed that video streaming service Netflix, which is starting to deliver game content in some countries, has acquired game development studio Night School Studio.
It was reported that Netflix would start delivering games in July. In August, the game delivery service, Netflix, was actually launched in Poland.
It has been revealed that Netflix has acquired Night School Studios, the developer of the adventure game Oxenfree. Night School Studio has been releasing 4 games since its establishment in 2014. It is also working on the development of Lost Signals, the 2022 Oxon Free sequel.
Night School Studio announced on its official blog that it was acquired by Netflix. Night School Studios emphasized that Netflix provides an unprecedented canvas to film, TV and game companies and provides outstanding entertainment to millions of people.
It is unknown what Netflix, which acquired Night School Studio, will do, but it is said that the development of Lost Signal is not canceled. Nightschool Studios welcomed the acquisition by Netflix, saying it believes it has the potential to positively impact the way gamers discover, play and share story games.
In addition, Netflix is expanding its game delivery service, Netflix, to three countries: Poland, Italy and Spain. Related information can be found here.