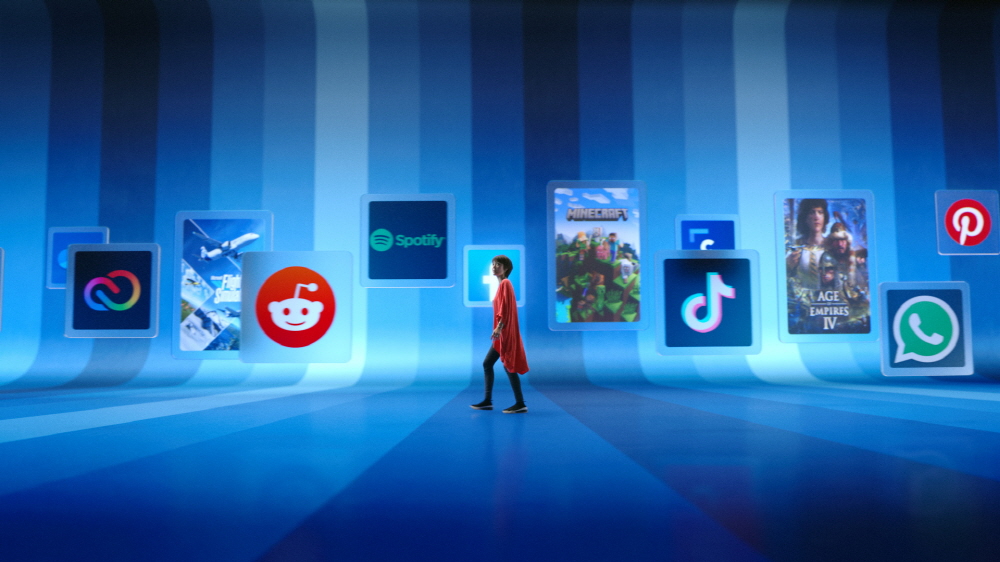 On September 28 (local time), Microsoft announced a policy change to allow third-party app stores to be available in the Microsoft Store for Windows. The Amazon App Store and Epic Games Store will be available in the next few months.
It is possible to install third-party store apps such as the Epic Game Store from the Microsoft Store. The hassle of deliberately going to a third-party official site and downloading it from a browser and installing it disappears. In addition to other apps, a detailed page with outlines and evaluations is also available.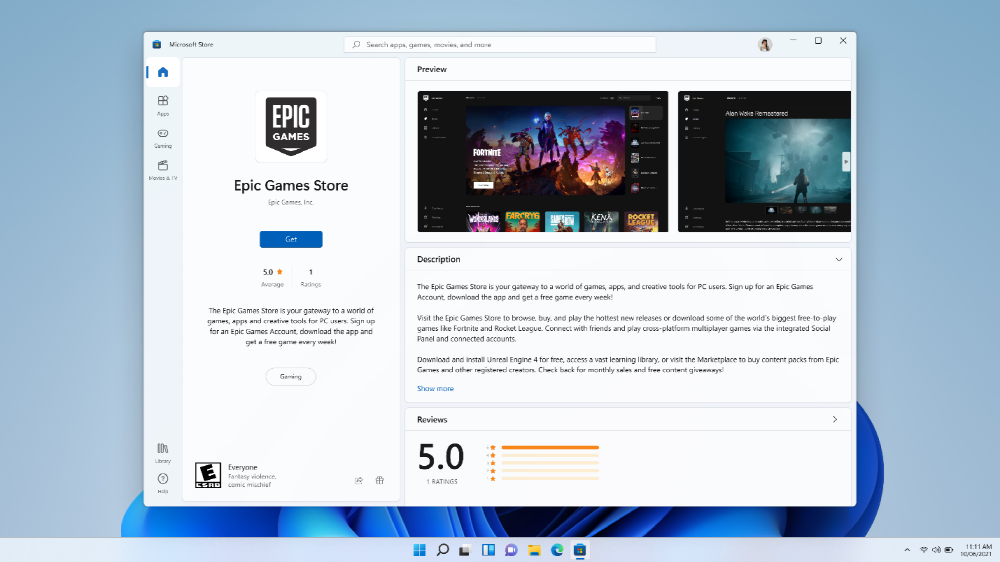 Of course, such app stores also sell games or apps individually in the form of in-application billing, but Microsoft says that if a third party uses its own payment system, Microsoft does not charge any fees.
Epic and Apple are litigating about in-app payment fees, but Microsoft aims to appeal to the Microsoft Store openness. So far, only Amazon and the Epic Game Store have been provided, but Steam will also be able to offer them in the future.
In addition, in terms of openness, the policy was changed to allow third-party browsers using its own engine in June, but according to this, two browsers, Opera and Yandex, are being released in the Microsoft Store.
The new Microsoft Store will be released with Windows 11 on October 5 and will also be available for Windows 10. The Microsoft Store, which has not shown a very high presence so far, is interested in what kind of reaction it will elicit in the future. Related information can be found here.