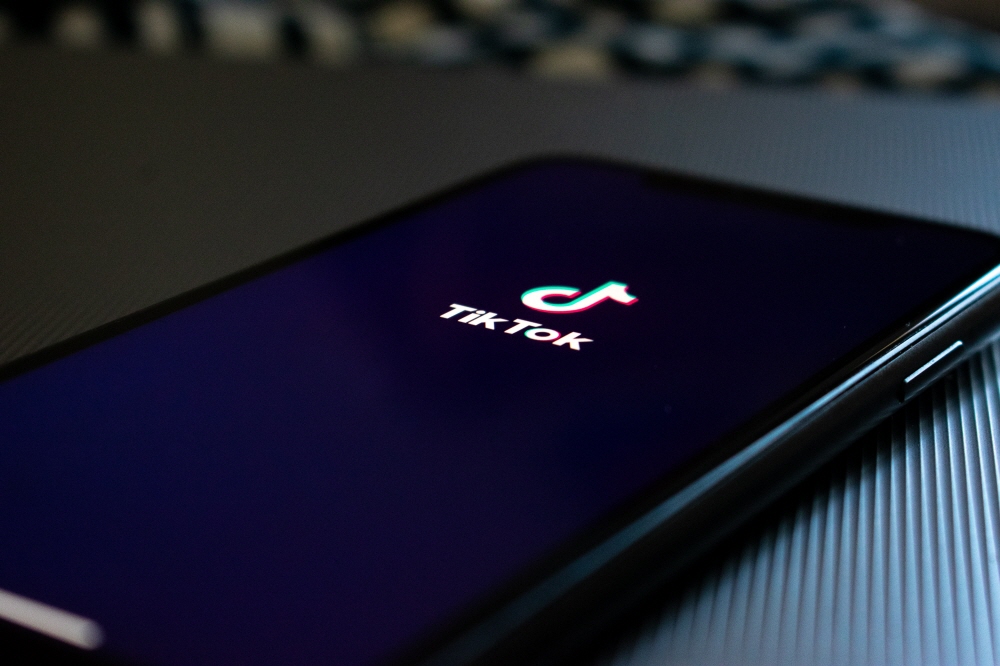 In the third quarter of this year, users spent $33.6 billion on mobile apps, with 35.7 billion downloads.
According to the market research company Sensor Tower report. According to the report, user spending on the App Store increased by 13.2% year-on-year to $21.5 billion, and Google Play increased by 18.6% to $12.1 billion. Among them, the most profitable app was TikTok, which ranked first in the App Store revenue and first in both stores combined, but Google One ranked first in Google Play sales alone.
Meanwhile, the number of downloads in the third quarter was 35.7 billion, down 1.9% from 36.4 billion in the same period last year. App Store fell 1.2% and Google Play fell 2.1%.
Among them, TikTok was the most downloaded. It is the first time in an app other than Facebook that it has been used 3 billion times in a lifetime. The game's biggest grossing was PUBG Mobile with over $5 billion. Revenue from game apps on the App Store increased by 5.6% compared to the same period last year, and revenue from Google Play increased by 10.7% over the same period.
PUBG Mobile ranked 1st in the number of game installations, followed by My Talking Angela in 2nd place, Subway Surfers in 3rd place, and Count Masters in 4th place. Related information can be found here.