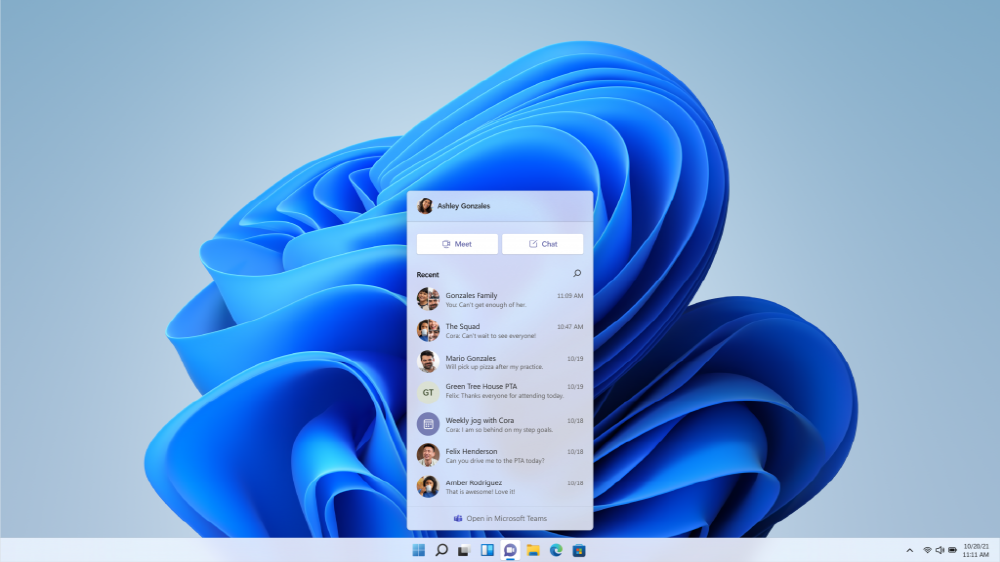 Microsoft officially announced Windows 11 on October 4th (local time). Products with Windows 11, including the Surface Go 3, will be released sequentially.
In existing Windows 10 PCs, not only Windows 10 large updates, but also compatibility checks are notified through Windows Update. You can check whether your PC can update to Windows 11 using PC Health Check. For Windows 10 PCs that are targeted, Windows 11 updates will be provided by the middle of 2022.
Also, although Windows Update recommends updating, you can also install it manually using the installation assistant and installation media. In this case, you can install itself even if you do not meet the minimum Windows 10 requirements, but you need to be careful as it may cause inconvenience such as not providing updates in the future.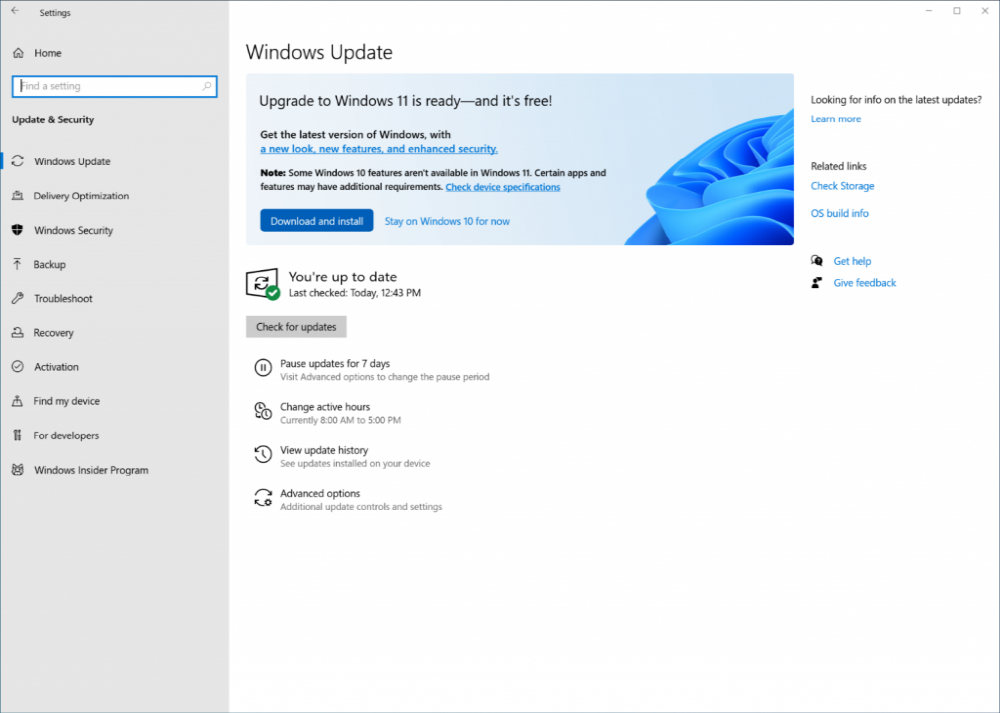 Of course, the option not to update to Windows 11 remains. Windows 10 will continue to be supported until October 14, 2025, with Windows 11 Home and Pro with a 24-month lifecycle, and Enterprise and Education with a 36-month service lifecycle. Related information can be found here.