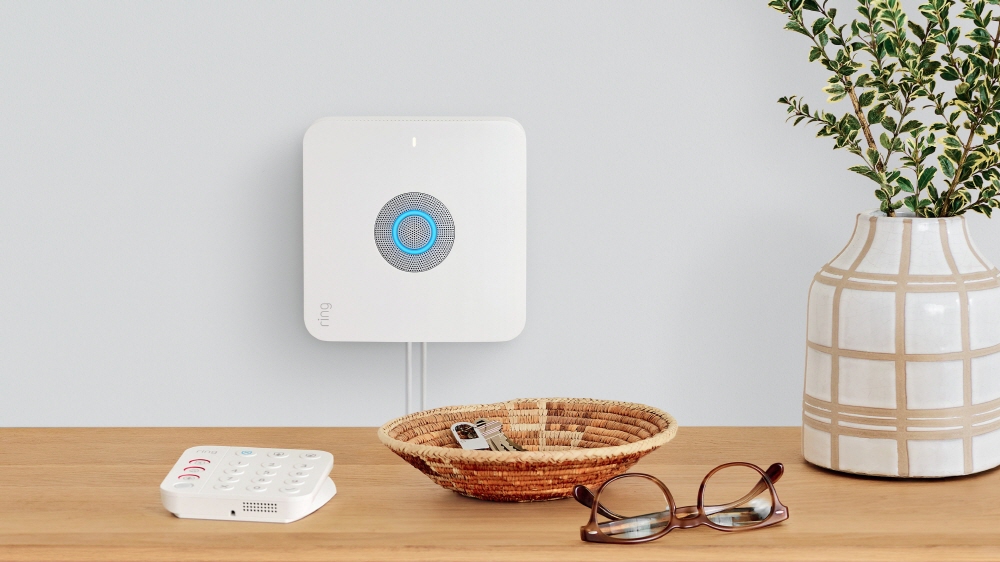 Ring Alarm Pro is a security device with a built-in Wi-Fi router introduced by Ring, a home security manufacturer under Amazon.
Ring was acquired by Amazon in 2018 and is currently developing smart doorbells and security cameras. In addition, the router installed in Ring Alarm Pro is an Eero product, and Eero is also a company acquired by Amazon in 2019 and is selling a mesh Wi-Fi router that combines several devices. The Ring Alarm Pro is a product that combines these ring and earrod expertise.
Motion sensors and window sensors that work in conjunction with the base station detect intruders such as thieves, and also link fire and humidity sensors to detect and notify home crises. And the built-in Iiro Wi-Fi 6 router in the base station provides a fast and reliable network connection at home. The strength of Ring Alarm Pro is that it provides integrated offline and online protection.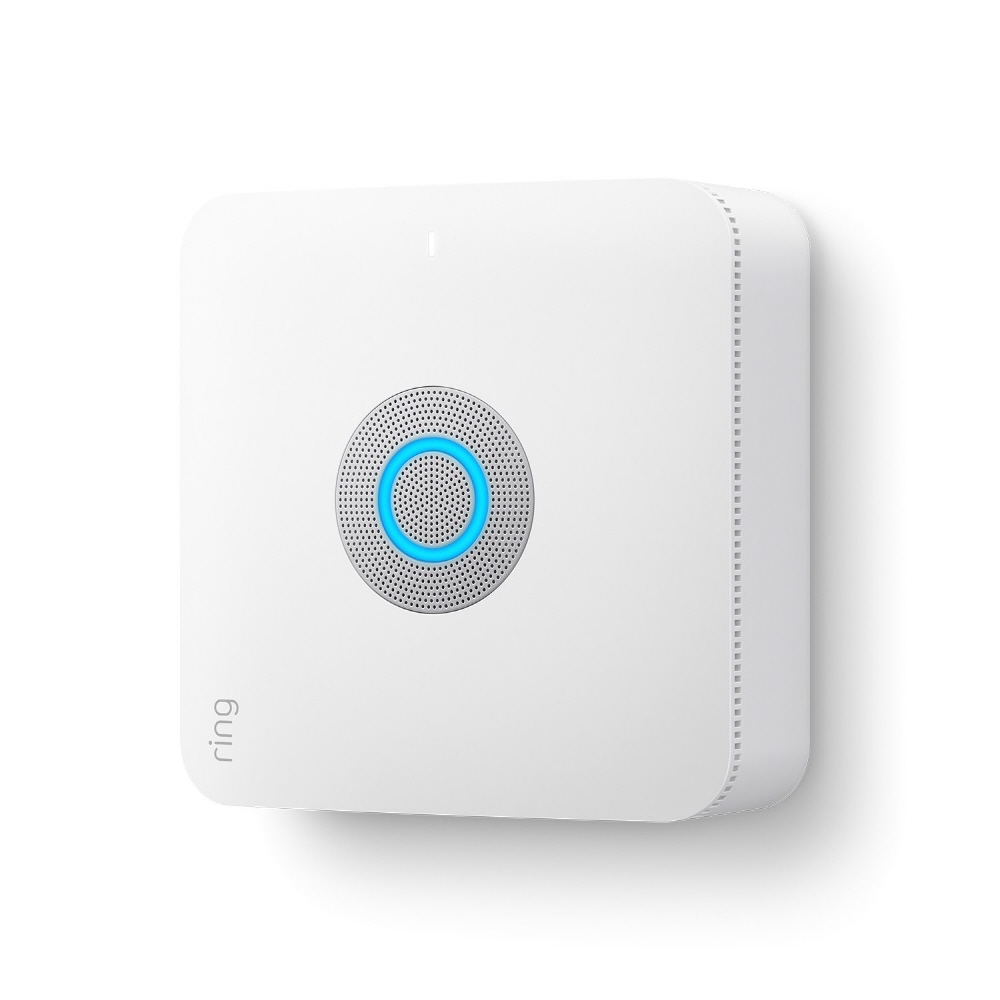 Unlike general Wi-Fi routers, the security equipment works in an emergency, but it is announcing a battery pack that can extend the base station operation time by using four battery packs up to 24 hours in a power outage.
Ring Alarm Pro is also capable of storing videos of other ring devices inside. For storage, a 64GB SD card that is purchased separately is used. To use the security system integrated into Ring Alarm Pro, you'll need to sign up for Protect Pro, a paid plan that costs $20 per month or $200 per year. This plan provides cloud video storage and professional monitoring, Alexa Guard Plus, 24/7 Internet backup via LTE module, and cyber security features.
Ring Alarm Pro is priced at $249.99. The biggest advantage of this product is that offline and online security systems can be introduced into the home at the same time and can be managed in an integrated way. Related information can be found here.