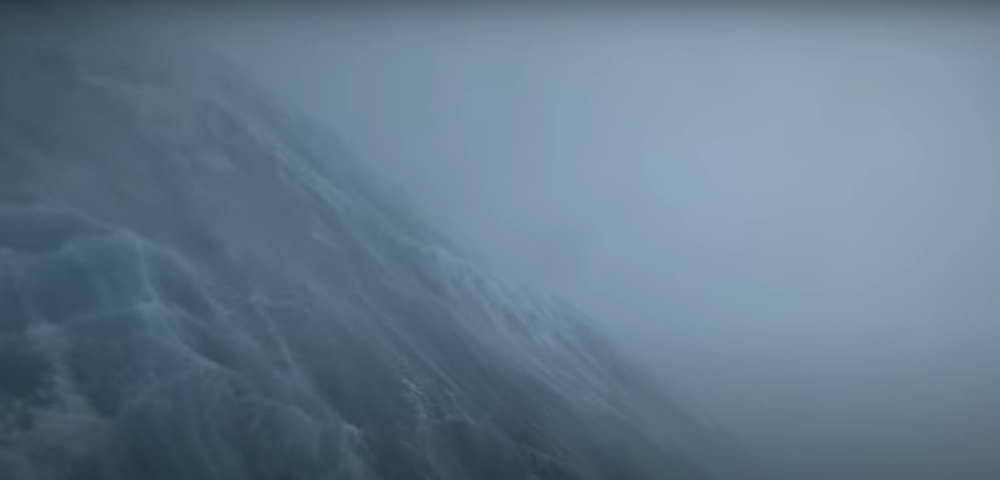 A scene that could not be seen in any video in the world, which was swept away in a storm in the middle of the sea, can be seen through the capture of Hurricane Sam through the US Saildrone maritime drone.
The sail drone is a yacht-type drone. It operates autonomously with wind and solar power and collects various data from the sea. It has its own wings so that it does not fall over even in strong winds. Hurricane Sam recently passed slowly through the Atlantic Ocean, with winds of 193 kph and waves up to 15 meters high. A sea drone with sensors and HD cameras reached the eye of the hurricane and captured the scene in the video. You can expect help in understanding and researching storms.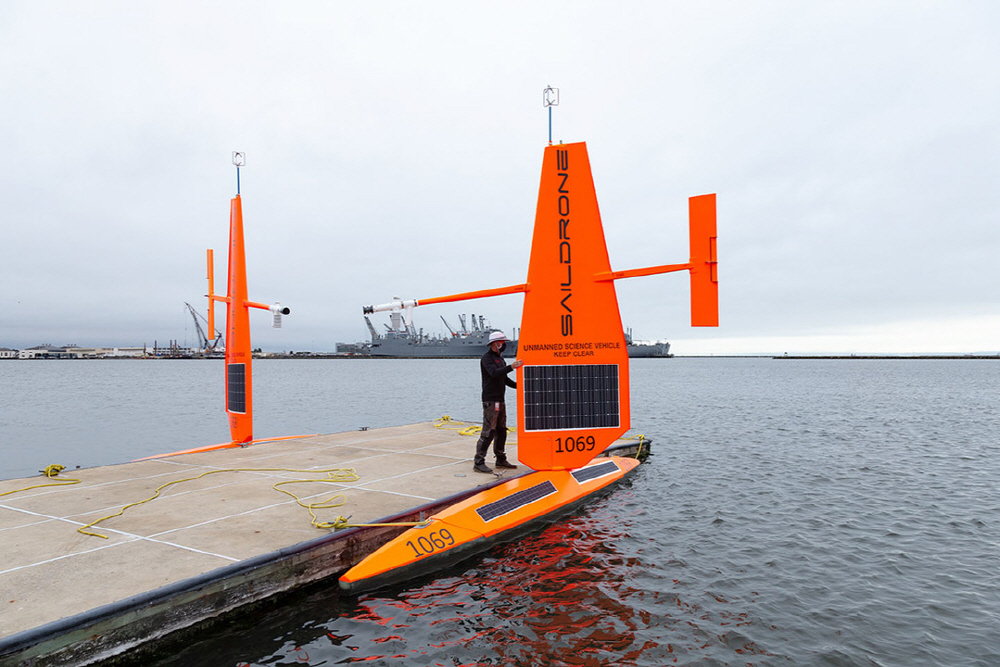 Although the annual hurricanes are becoming a nightmare, better weather forecasting and timely warnings are becoming increasingly important. Drone sensors can also collect data such as wave height, wind speed, wind direction and even sea salinity and temperature and dissolved oxygen, which are key to predicting hurricanes.
In fact, the availability of new data, including satellites, has improved hurricane forecasting over the past few decades. This maritime drone will help study the dynamics of typhoons at sea level.
Using data from maritime drones is expected to improve forecasting models for predicting rapid hurricane changes. Rapid changes, such as hurricane forces intensifying in a matter of hours, pose a serious threat to coastal areas. New data from maritime drones and unmanned systems utilized by the National Oceanic and Atmospheric Administration could help accurately predict what will power hurricanes and make recommendations to local residents more quickly. As climate change creates new threats, these data will become even more important. Related information can be found here.