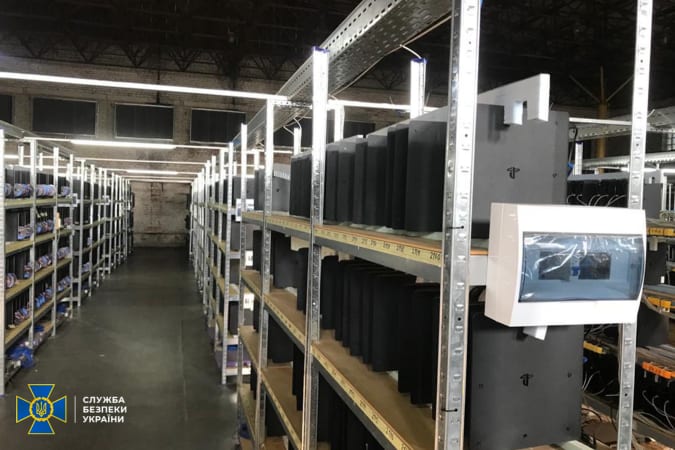 On October 8 (local time), China announced that it had added a draft 2021 version of its Negative List for Market Access. Investments in the fields listed on this list require government approval, but conversely, given the attitude of the Chinese authorities to cryptocurrencies, it is unlikely that they will get approval.
The banned list was jointly announced by the National Development and Reform Commission of China and the Ministry of Commerce, and public comments are solicited until October 14. Of course, it is unclear whether public opinion will be reflected.
At the end of September, China took the position that all cryptocurrency trading is illegal, so investment regulations on mining will follow. However, China is preparing its own cryptocurrency, the so-called digital yuan. Others are of the view that other cryptocurrencies are being wiped out to disseminate a digital yuan that the state can manage directly.
In addition, after announcing the illegality of cryptocurrency trading in September, the price of Bitcoin has risen more than 30%. It might be safe to assume that there is little influence outside of China. Related information can be found here.