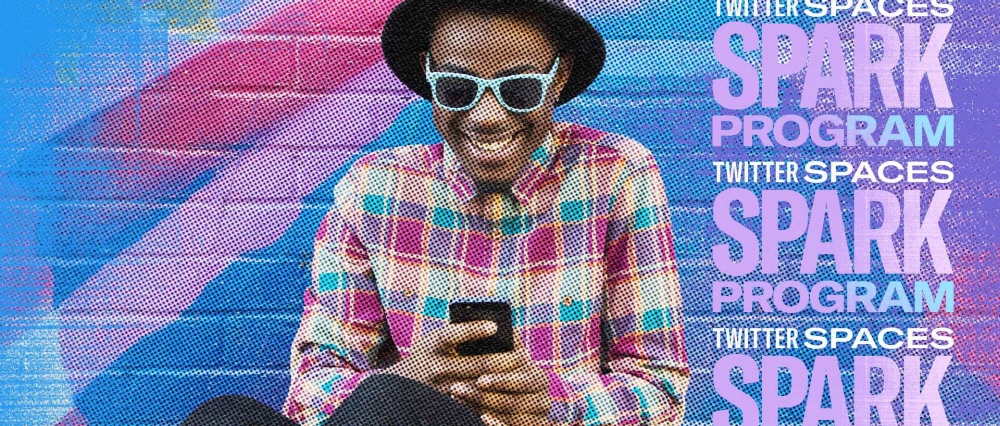 On October 13th (local time), Twitter announced the launch of the Spaces Spark Program in the United States to support creators. It is primarily intended to provide financial, technical, and marketing support to creators who host space.
The program runs for a period of three months and, in addition to a monthly payment of $2,500, participants will receive ad credit to promote their space, early access to future Twitter products and features, and support for Twitter and social media channels.
To participate, you must be a creator, 18 years of age or older, resident in the United States, have at least 5,000 active followers, and host at least two spaces per week. In addition, although this program is three months, it is possible to continue participating in the program.
Meanwhile, it is also announced that Ticket Space, which was provided to some iOS users in August, will be available on Android only in the US. Related information can be found here.