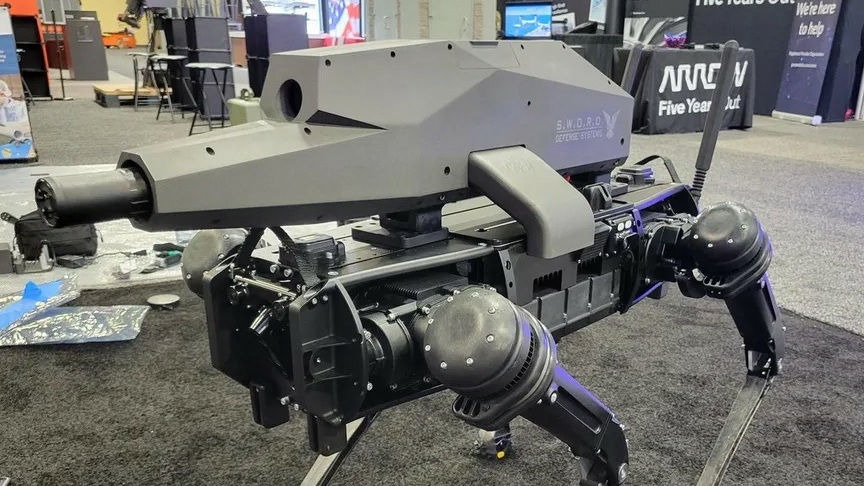 A quadruped robot equipped with a 30x optical zoom, thermal camera for night use and a weapon with an effective range of 1,200 m has appeared. This robot is a special purpose weapon (SPUR) that is attached to a robot platform made by SWORD International, a personal portable firearms company, to a quadruped robot called Vision 60 developed by Ghost Robotics of the United States. Unmanned Rifle) installed. The SPUR has a 30x optical zoom and a thermal camera for night use, and has an effective range of 1,200 meters.
The aircraft was first shown at the annual meeting hosted by the U.S. Army Association from October 11-13, 2021. I don't know if they actually sell it or not. However, Seward International pointed out that it is only a matter of time if it is not sold, as Seward International posted the image of this aircraft on the SPUR-only page and stated that SPUR is the future of unmanned weapon systems and the future is now.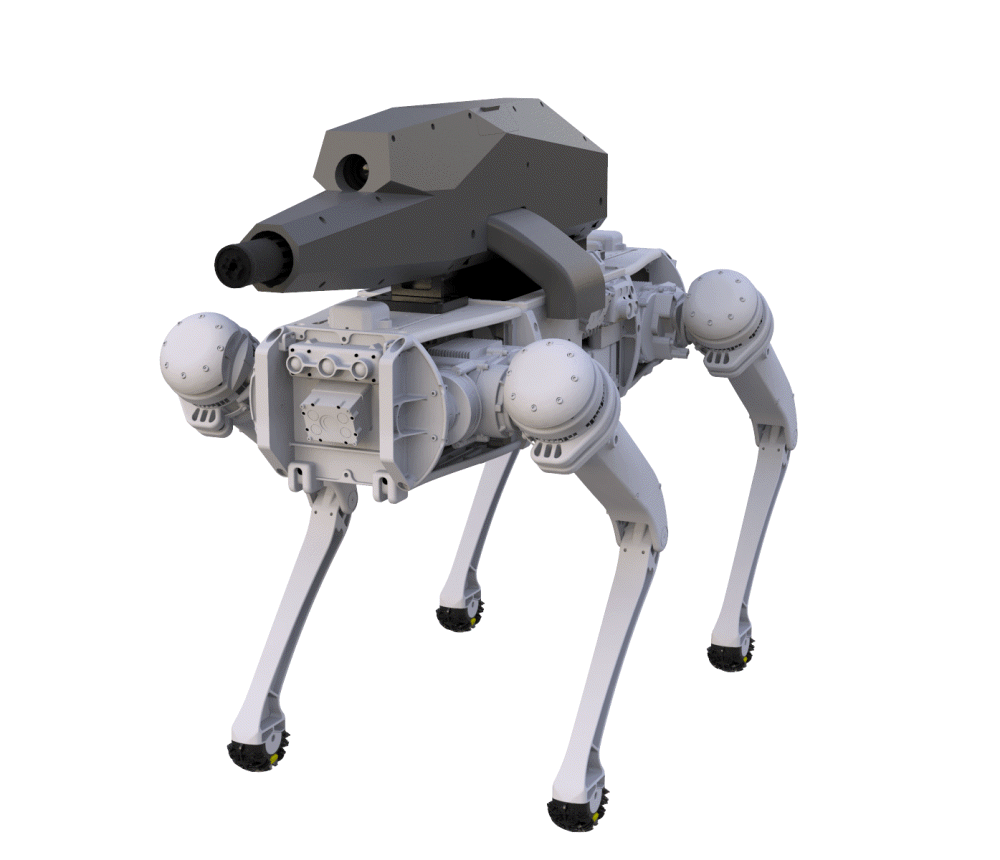 It is not known how much cooperation between Ghostrobotics and Seward International is, but at least the Ghostrobotics quadrupedal robot is being operated by the US military. In 2020, Security Unit 325 at Florida Air Force Base operated the first quadrupedal robot trade service under the Department of Defense. In this case, the Ghost Strobotic Aircraft was used. At the time, Gostrobotics stated that it was being operated in wetlands, which are undesirable for humans and vehicles.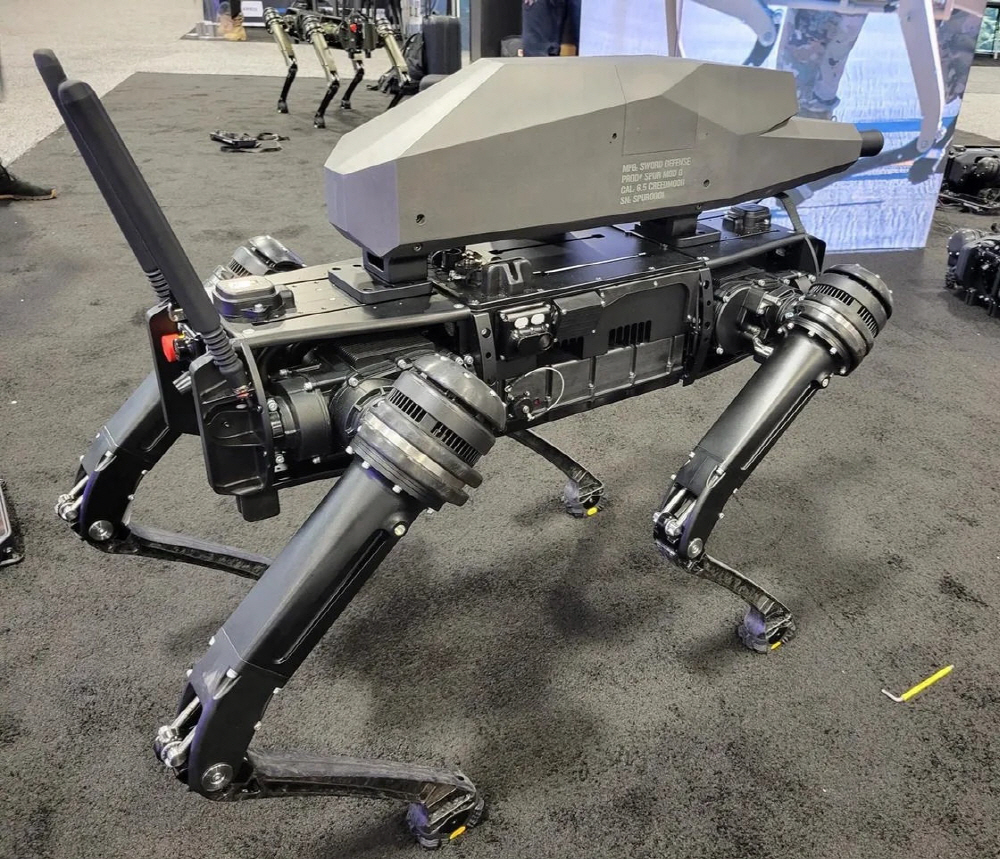 Meanwhile, Boston Dynamics, which is famous for its quadrupedal robot Spot, has strict rules banning military use. Of course, not all companies have these rules in place. It is a reaction that the time has come, pointing out that official US policy does not ban the development and sale of autonomous and lethal weapon systems despite the demands of hundreds of thousands of organizations. Related information can be found here.