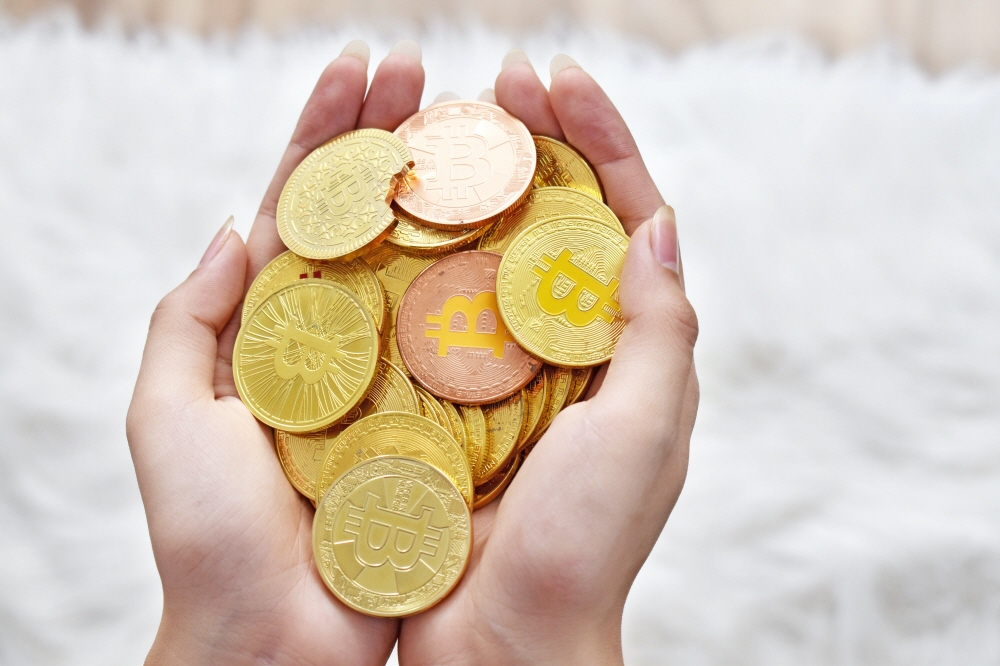 On October 16, 2021 (local time), Jack Dorsey, Twitter co-founder and CEO of mobile payments company Square, announced that Square could be involved in mining.
In a Twitter post on October 16th, he said that Square is considering building a Bitcoin mining system based on silicon and open source that is customizable to individuals and businesses around the world. He expressed his intention to start mining business by saying that he would build it.
Jack Dorsey went on to say that mining needs to be more decentralized and that it will allow secure payments without having to rely on third parties for trivial things. He also said that mining should be more efficient, and promoting clean and efficient energy use is good for Bitcoin economy, effectiveness, and scalability.
He hasn't revealed the specifics of the Bitcoin mining system, so we don't know what form it will take yet. Jack Dorsey spoke about developing a peer-to-peer decentralized Bitcoin exchange in August 2021. There is also an opinion that it will be a mining terminal because it is referring to a hardware wallet or a custom silicon ASIC.
In a series of tweets, Jack Dorsey pointed out the Bitcoin problem by saying that silicon design is focused on some companies, saying that vertical integration is not going on and that the barriers to entry to mining are high, and that his team is starting the technical investigation needed to solve the project. The company said it will update it when it is decided whether it should be done. The remarks hinted that the mining business would be reviewed by Jesse Dorogusker, the head of Square Hardware. He is also the head of the hardware wallet development team.
Meanwhile, on October 16, the price of Bitcoin hit a high of more than $60,000 in half a year since April 2021, thanks to Jack Dorsey's remarks and the approval of the Bitcoin Futures ETF by US regulators. Related information can be found here.