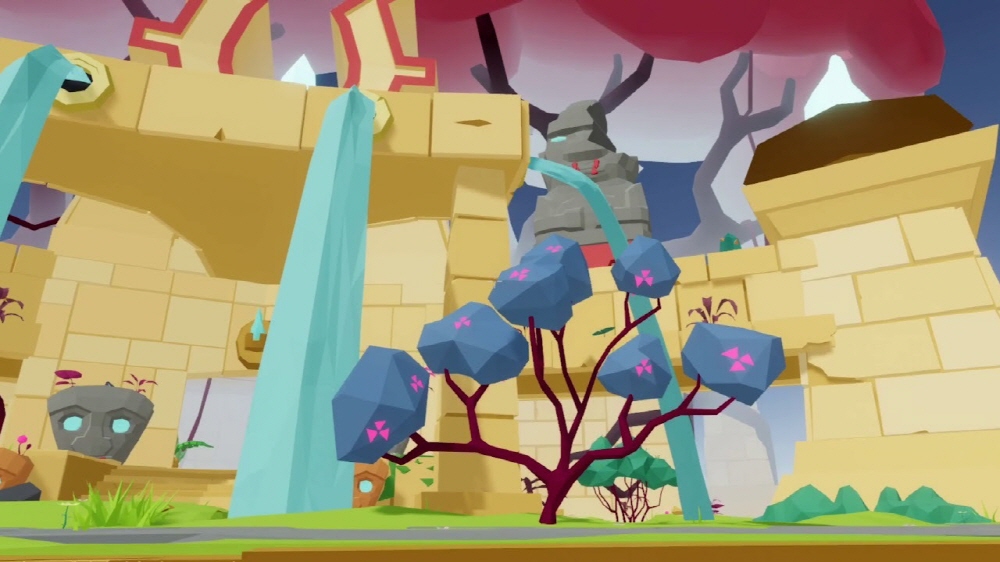 Decentraland is a platform that combines virtual reality and NFT. By combining two popular technologies, such as virtual reality and NFT, it is possible to buy virtual land.
Decentra Land, based on blockchain technology, is a virtual reality platform launched in 2015. It was finally released after 5 years of inception last year. Decentra Land can buy, sell, and manage NFT land using the platform's native token, MANA. Transactions for land purchase are approved and recorded on the blockchain by a smart contract, and user ownership becomes clear.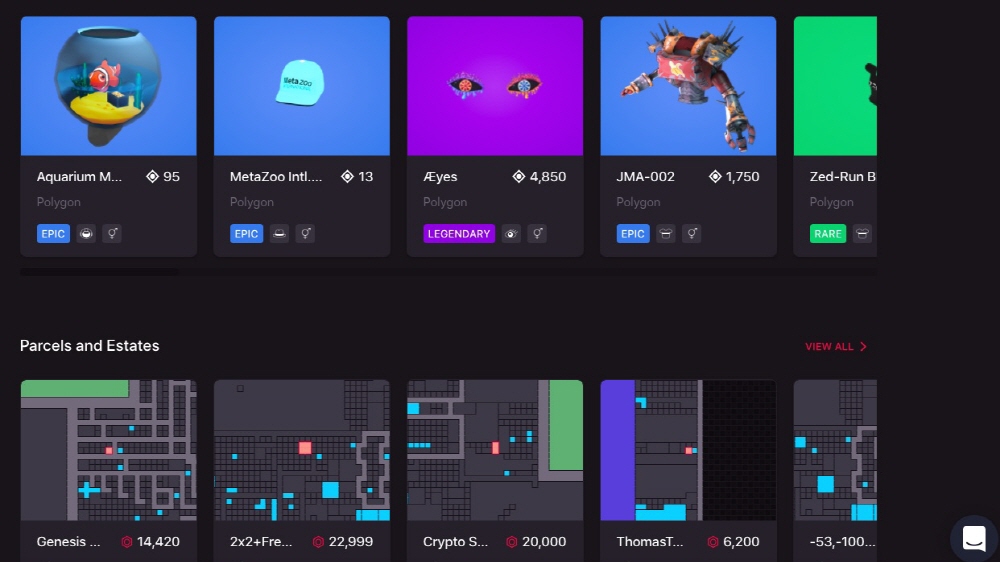 Purchased land can be freely optimized. Users can create a variety of content from 3D art buildings to games and applications within their land plots using video, images, audio, and 3D models. You may also own the content and sell it to others.
For reference, land sales are conducted on the platform marketplace, but NFT art sales and resale of avatar clothes and sneakers are also carried out.
Already in Decentraland, famous auction house Sotheby's goes to virtual galleries for NFT art exhibitions, and music festivals are taking place at the same events that take place in the real world. If this trend accelerates further in the future, a different virtual space expression or culture different from reality may spread in society.
Currently, devices that can access Decentraland are limited to PCs only. However, in the near future, it may be possible to enjoy a more immersive metaverse experience when it responds to virtual reality devices. Related information can be found here.