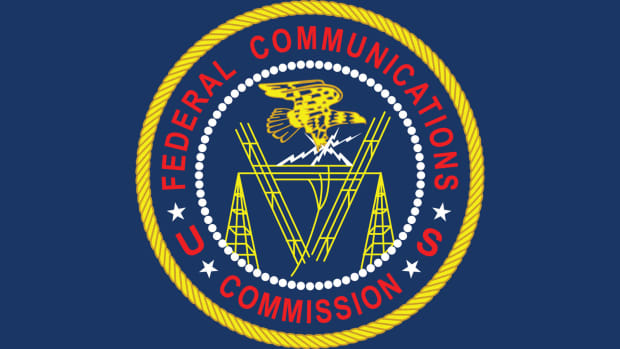 The Federal Communications Commission (FCC), Acting Chairman Jessica Rosenworcel, announced on October 18 (local time) a draft rule requiring cell phone operators to block spam. The FCC is also announcing a plan to regulate automatic voice spam calls, and is pursuing countermeasures against such nuisance.
According to the FCC, it received 14,000 spam complaints in 2020 alone, an increase of 146% from the previous year. It is said that more than 9,800 complaints have already been filed in 2021. According to anti-spam app RoboKiller, in March 2021, 7.4 billion spam emails were sent.
In this situation, Acting Chair Rosenwessel said that in a world that relies heavily on text to maintain relationships with friends and family, it is important to ensure communication integrity. He said that measures should be taken to block them before wearing them.
On the other hand, it did not specify how to block spam, and if the proposed rule is adopted by an FCC vote, the means may be reviewed again. Related information can be found here.