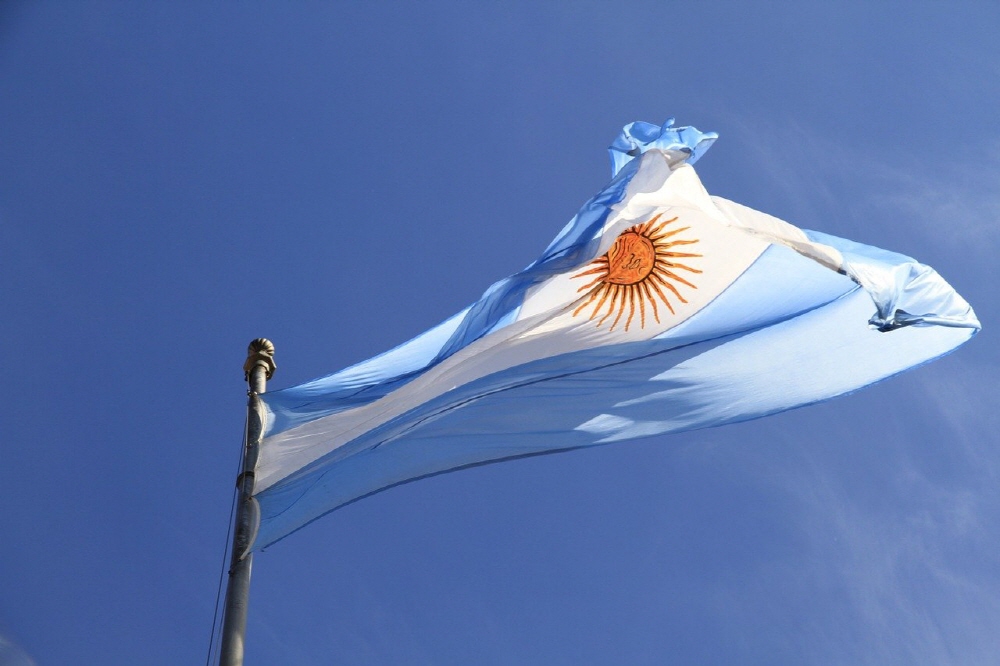 It is said that the ID card information given to all Argentine nationals was leaked by hackers. The leaked data also included a number of celebrities, and the Ministry of Home Affairs is said to have filed criminal complaints.
The target was the Ministry of the Interior (Registro Nacional de las Personas), which manages ID card information. The data was stored in a database that could be referenced by government agencies, not the Ministry of the Interior, and was used by the government to inquire about people's personal information.
According to the Ministry of Home Affairs, the hacker used the password given to the Ministry of Health to gain unauthorized access and disclosed the stolen information on social media. The information released includes President Fernandez, journalists, politicians, and even soccer star Lionel Messi.
It is said that this information leakage is due to the wrong password input or theft on a per-user basis, and there is no evidence of intrusion into the database itself or a large-scale leak of data. The Ministry of Home Affairs is investigating the possibility that eight public officials may have been involved in the leak.
Reportedly, there are also testimonies that he owns copies of the data from a person who has leased access to the database. The hacker acknowledged that the breach was based on a lack of civil servant attention, saying that in a few days, he might reveal data from 1 million to 2 million people. Related information can be found here.