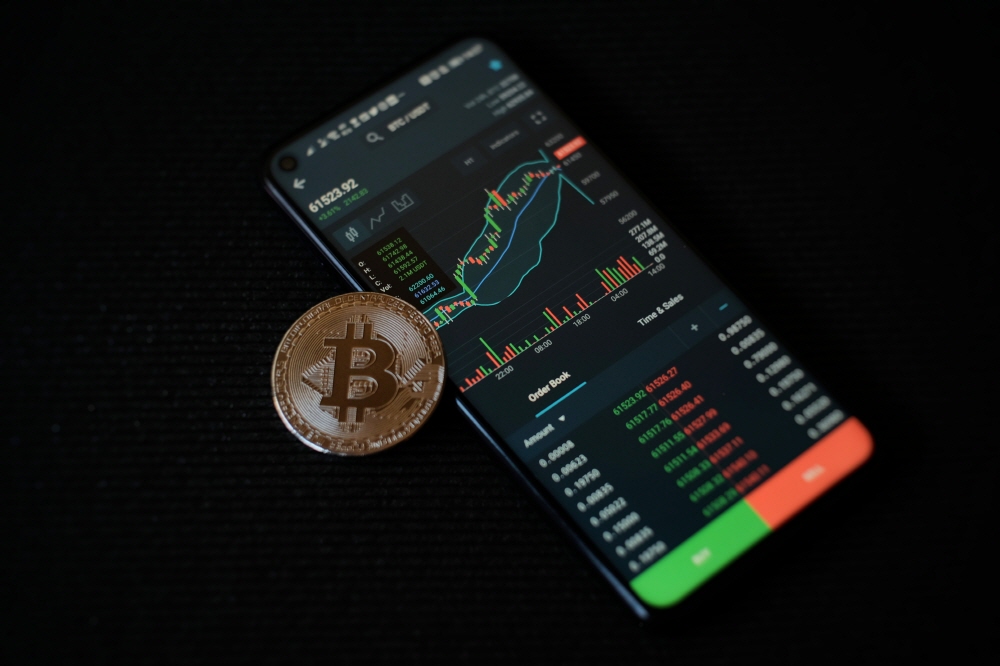 The price of the cryptocurrency Bitcoin temporarily crossed $67,000 per BTC, hitting an all-time high.
ProShares ETFs, a Bitcoin futures exchange-traded fund ETF, hit an all-time high for Bitcoin on October 20, 2021, the date of service launch. The all-time high was $67,016.50, up thousands of dollars from the previous record of $64,895.22 in April.
There are two reasons why the Bitcoin price is rising: Internet memes and group thinking, and what the Bitcoin ETF started the day before. In fact, as the price of Bitcoin rose on the 21st, one investor said that crypto assets are now clearly winning the race against money and believes that this will also be a very good inflation hedge, thus supporting that it is now a better investment than gold.
In addition, JP Morgan Chase said that Bitcoin's recognition as an inflation hedge superior to gold is the main reason for the current price increase, and that it has occurred since September and continues to recognize it after the ETF.
Meanwhile, PayPal founder Peter Thiel said it is not known whether all money will be changed from $60,000 per 1TBC to Bitcoin at the moment regarding the price of Bitcoin, but the fact that $60,000 per BTC is a promising sign, and the Bitcoin market "It's the most honest market in America, and it's saying the aging system is going to explode," he said. He was saying that it was a sign that the American political and financial system was collapsing. Related information can be found here.