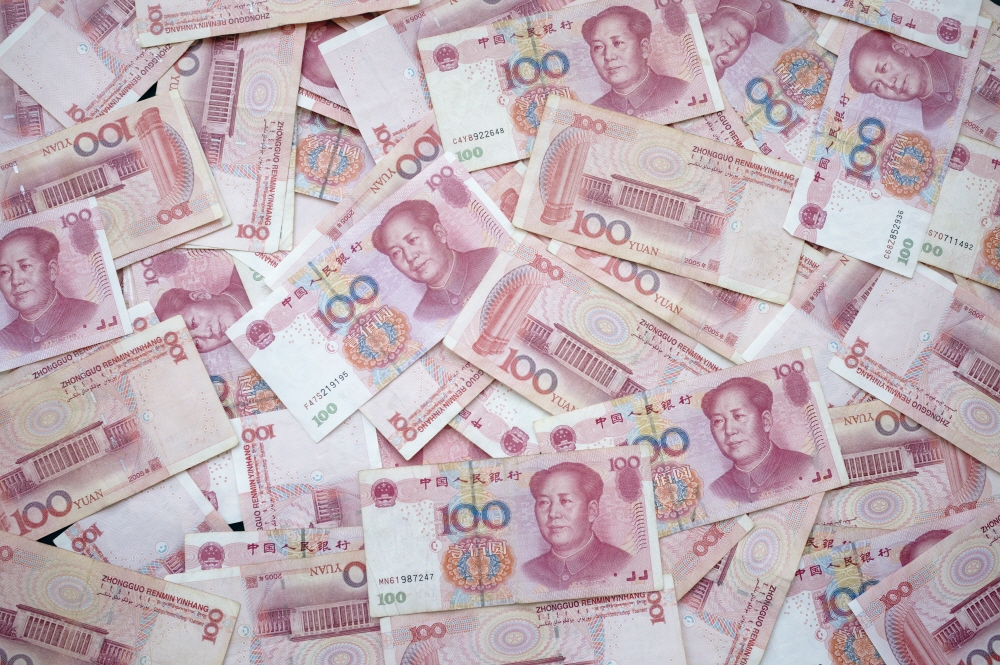 Reports have emerged that the Chinese government is giving orders to expand the digital yuan test at McDonald's Shanghai stores in time for the Beijing Olympics in February 2022.
The digital yuan, a digital currency CBDC of the Central Bank of China, is expected to begin full-scale service before and after the Beijing Olympics in early February 2022, and various tests are underway as of 2021. In the case of McDonald's, it is testing payment by digital wallet at 270 stores located in Shanghai.
According to reports, the Chinese government is directing McDonald's to adopt the payment system more widely and is putting pressure on companies like Nike and Visa to do the same. Nike and Visa declined to comment, but McDonald's said Shanghai was its test city and could learn from customer reactions.
A Chinese financial regulator source said the state-owned Bank of China, one of Beijing Olympic sponsors, is supporting efforts to promote registration in the digital yuan program for Shanghai-based businesses, but it is free to refuse.
The digital yuan program is a CBDC project that started in 2017. CBDCs are similar to stablecoins, but differ in that they are state-backed. Unlike crypto assets, CBDCs are generally not based on a decentralized blockchain, and transaction records are managed by a central bank. For this reason, there is an opinion that the Chinese government's crackdown on bitcoin in the summer of 2021 was also aimed at reducing competition for the digital yuan.
Reactions to the digital yuan have varied. Some US senators have also called for a ban on athletes from receiving or using digital comfort at the Beijing Olympics, citing the potential for use in surveillance of Chinese people and foreigners. Related information can be found here.