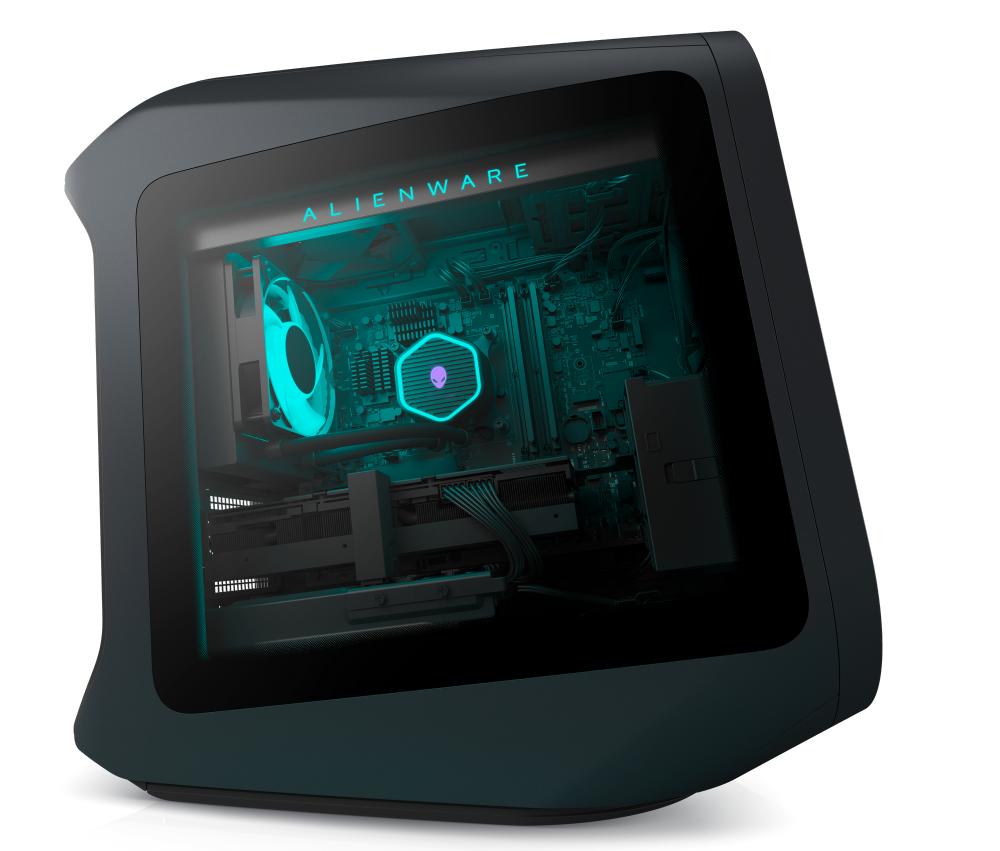 In celebration of the brand's 25th anniversary, Dell's gaming PC brand, Alienware, announced the next model of Aurora, a gaming PC with a new design.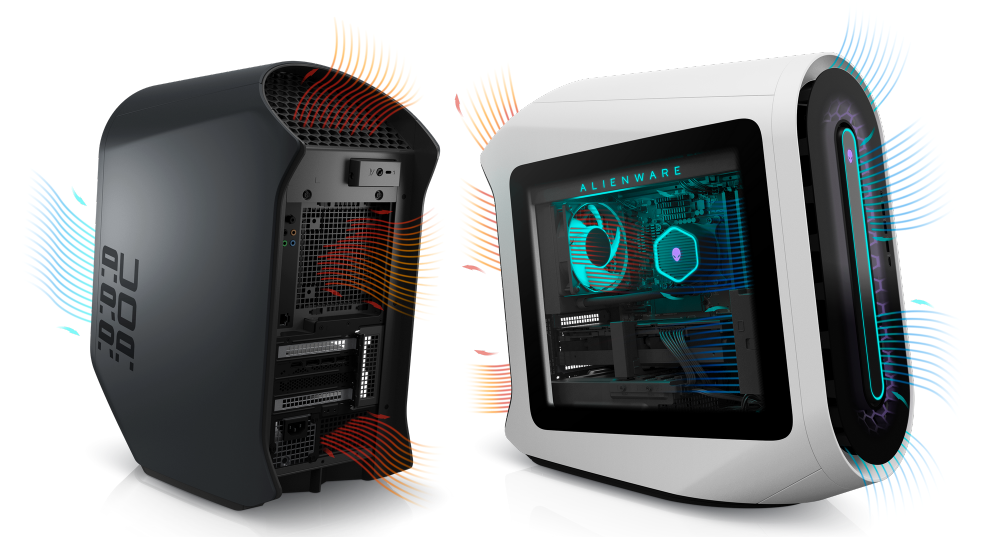 Alienware is a Dell subsidiary and is a gaming PC brand, but was originally established in 1996 as a PC supplier and was acquired by Dell in 2006. The Aurora series introduced by Alienware has featured a futuristic design from before. In this update, it is possible to select a transparent side panel. The lighting system allows you to fully enjoy the internal parts through AlienFX. A magnetic cable cover to hide the rear cable is also available as an option.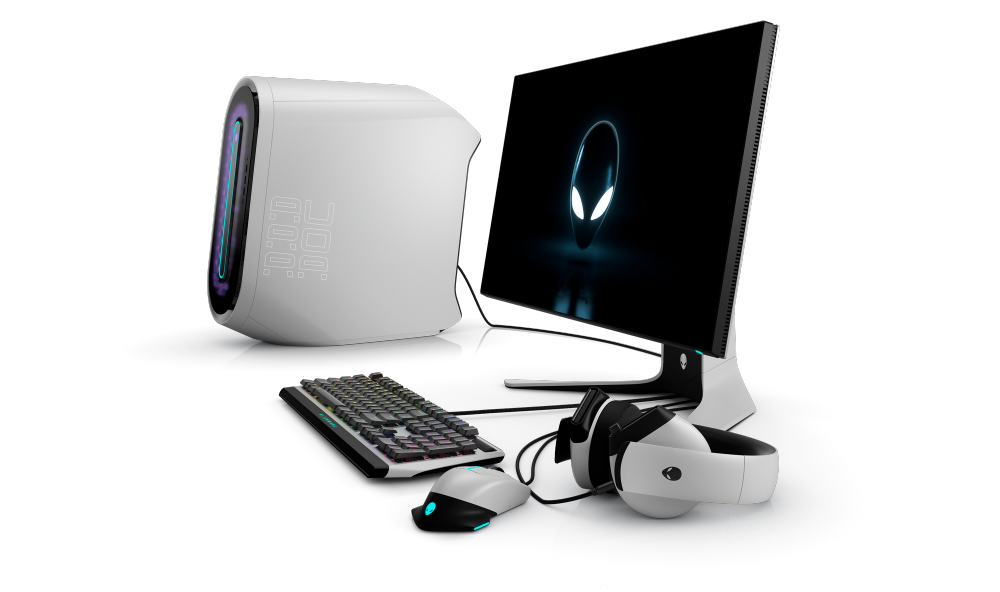 The internal hardware is said to have increased by 50% compared to the existing models Aurora R12 or R10 by adopting Legend 2.0, an open air type chassis. The cooling system can be equipped with two 120mm fans at the air inlet and air outlet. By realizing more efficient airflow, it achieves silence by up to 16% in idols, up to 9% at high loads, and 15% when overclocking. A water cooling system is also available as an option.
Colors such as Lunar Light and Dark Side of the Moon are available for the next Aurora model, but there is no information about sales or release date. Related information can be found here.