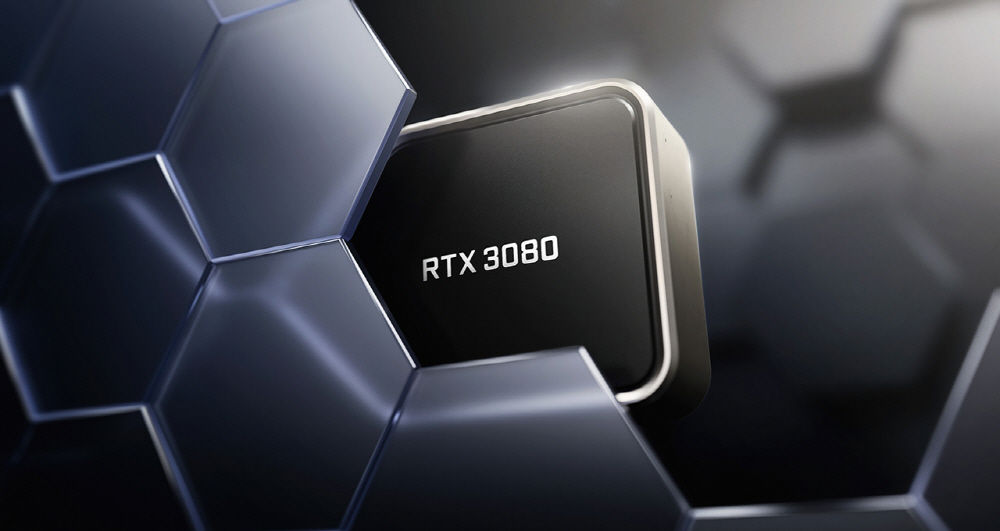 GeForce NOW RTX 3080, a new plan that can be played at 1440p, 120fps, 60ms latency, on GeForce Now, an Nvidia service that allows you to play games over the Internet using industrial GPUs in your data center. this appeared
According to Nvidia, the GeForce NOW RTX 3080 is powered by a supercomputer called the GeForce NOW SuperPOD. The GeForce Now SuperPod is said to consist of over 1,000 GPUs that deliver over 39 PFLOPS of graphics, allowing users to experience nearly 3x the performance of 35 TPFLOPS and the Xbox Series X.
In addition, the price is $99.99 for a six-month membership, and reservations are limited to select members (Founders or Priority) and others can make reservations until the end of October 2021. However, reservations are said to be in limited quantities. In fact, the service will be available in November in North America and December in Europe.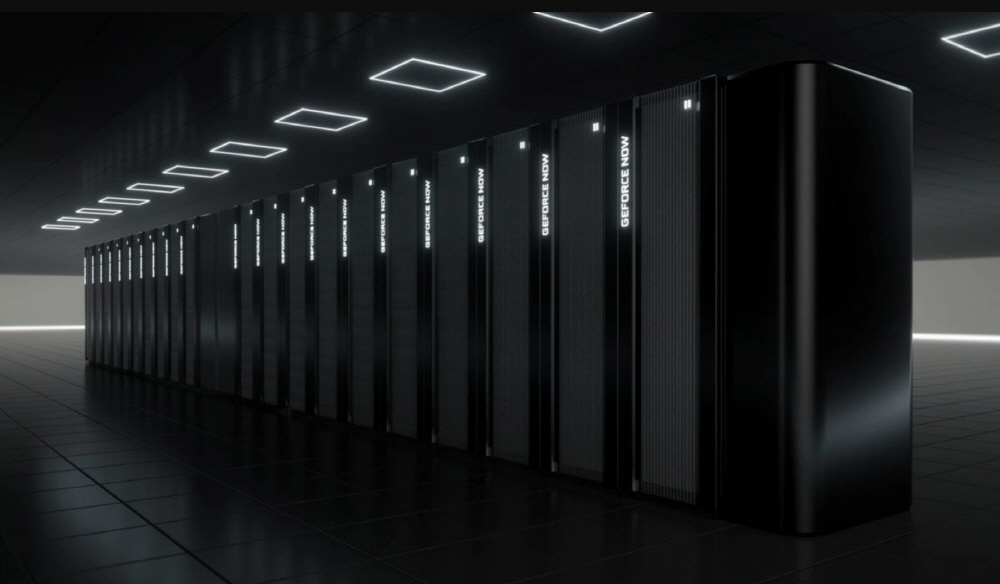 Nvidia explains that the GeForce Now RTX 3080 is a combination of the highest resolution for cloud gaming, high frame rate, and minimal latency. Nvidia CEO Jen-Shun Huang said that technology continues to evolve to provide new gaming experiences, and gaming continues to scale for decades. It has been providing its users with the best gaming platform. Therefore, the announcement of the GeForce Now Superpot will be a big leap forward. Related information can be found here.